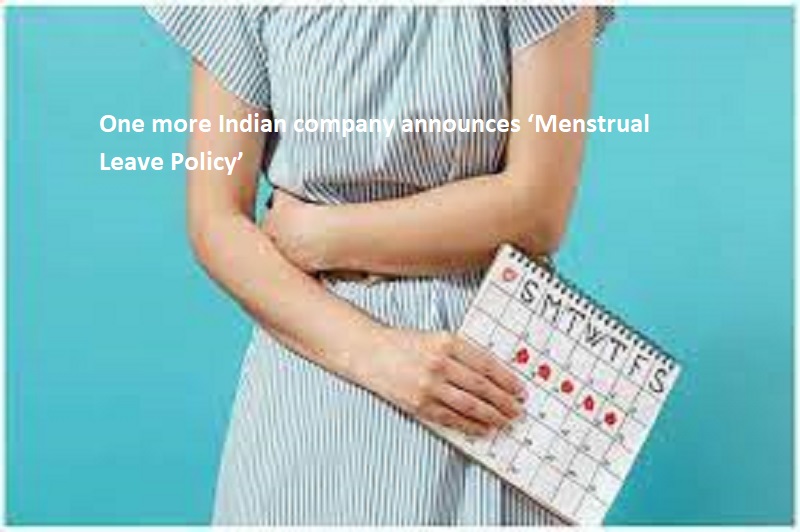 New Delhi: Worxpertise, a global digital business solutions company has decided to implement 'Menstrual Leave Policy' for its female employees in India.  The new policy will come into force from April 1,2023.
All female employees working in the firm will get 12 days of paid leave in a year to manage their menstruation-related challenges.  This policy is  the first of its kind in the Indian BPO industry. The menstrual leave policy can be availed every month, with one leave per month for women worxperts, whether working from the office or home. The process for availing of these leaves is the same as for other types of leave and can be accessed through the company's HRIS employee portal.
Also Read: Public sector bank slashes home loan interest rate
Earlier on March 6, Indian on-chain social app, Chingari, announced a two-day paid menstruation leave per month for its female employees.