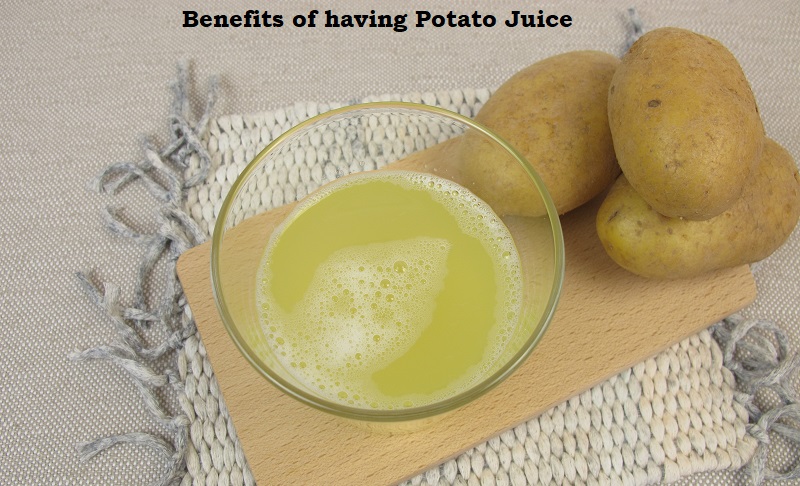 According to studies, using raw potato juice lightens hyperpigmentation, under-eye dark circles, and dark spots. You only need to rub the peels or soak some cotton balls in raw potato juice and apply it beneath the eyes. It will help tighten and brighten the skin, as well as lessen puffiness.
High uric acid levels are the main cause of aching joints. According to specialists, drinking fresh potato juice lowers acid levels and improves kidney health. It has been demonstrated to dissolve and remove too much uric acid from the body.
It has been demonstrated that potato juice has anti-inflammatory properties on joints that assist lessen arthritis discomfort.
They are rich sources of vitamin C and iron. One medium potato contains over 50 percent of the RDA of vitamin C and has abundant iron content to boost metabolism and the immune system.
When applied regularly and kept for 20–30 minutes, potato juice helps with scalp psoriasis, dandruff, and premature greying. It also makes hair softer and shinier.