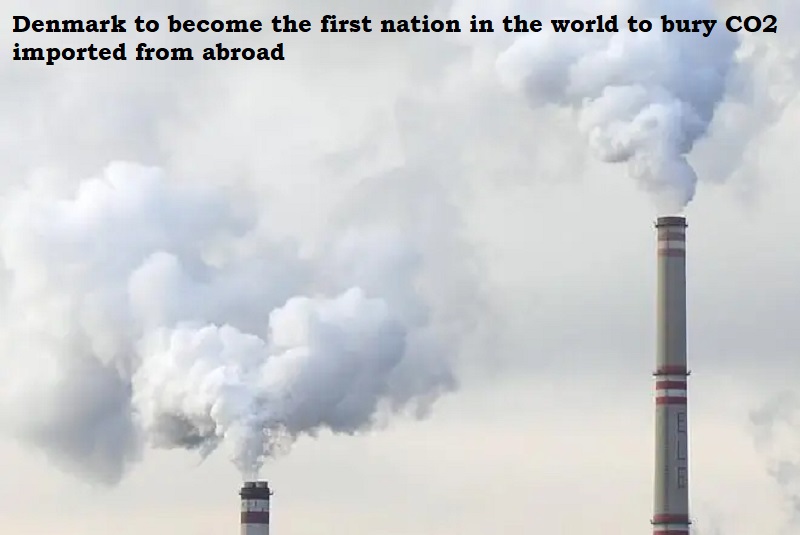 Denmark has started a project to store carbon dioxide 1,800 metres beneath the North Sea, making it on track to be the first country in the world to bury CO2 that has been imported from elsewhere.
On the location of an extensive oil field, CO2 will be injected. The 'Greensand' initiative, led by the German oil giant Wintershall Dea and the British chemical company Ineos, aims to store up to eight million tonnes of CO2 annually by 2030.
Project Greensand strives to make it possible for Denmark to utilise CO2 storage as a component of the country's response to climate issues. 23 Danish and foreign partners who have competence in the transport, storage, and monitoring of CO2 underground have joined the initiative.
The members include Danish and international companies, research institutes, universities and start-ups.
The project aspires to do a green transformation. Solar cell systems are being installed, offshore wind farms are being built, and the nations is also replacing petrol and diesel cars with electric cars.