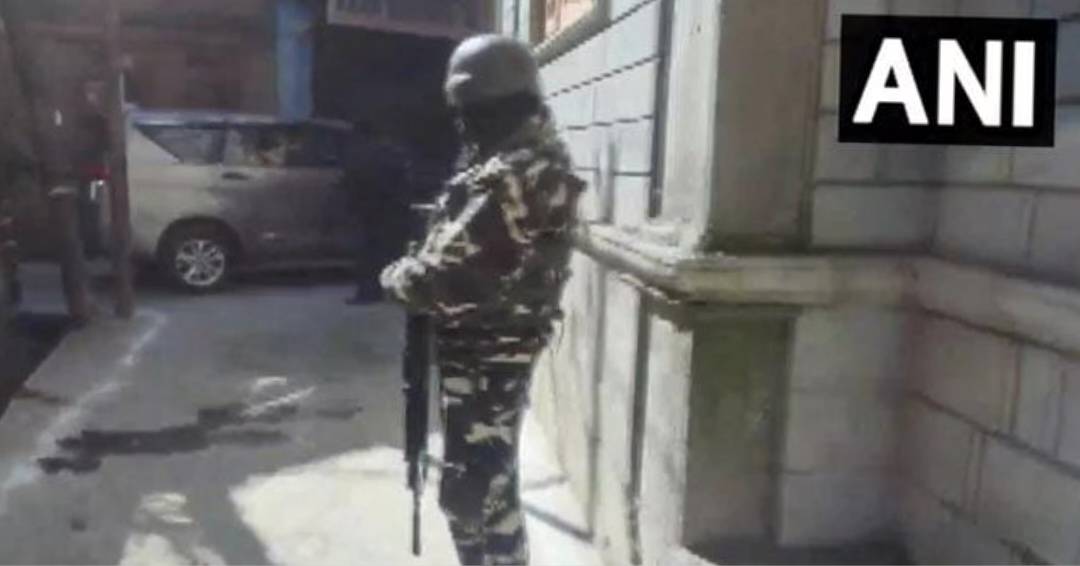 In connection with a case involving the 'selling' of MBBS seats in Pakistan to Kashmiri students, the Enforcement Directorate (ED) conducted raids at three locations on Thursday, including the homes of Hurriyat leaders, according to officials.
They said that the searches were carried out at the homes of Qazi Yasir in Anantnag, Zaffar Bhat, the leader of the Jammu and Kashmir Salvation Movement, in the Bagh-e-Mehtab neighbourhood, and Mohammad Iqbal Khwaja in the Mattan neighbourhood.
The officials informed that, simultaneous raids were conducted at the three locations by agents from the central investigation agency and the J-K Police.
They said that the raids were conducted in connection with a case involving Kashmiri students being 'sold' MBBS degrees in Pakistan and using the proceeds to support and finance terrorism.