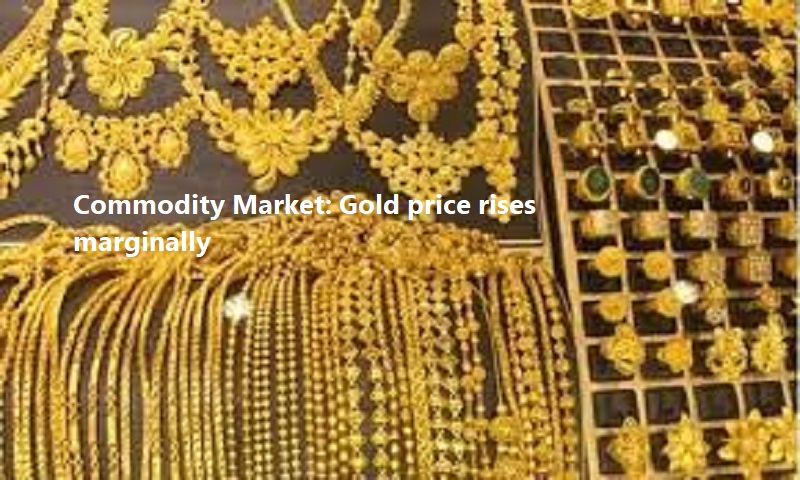 Mumbai: Price of gold surged marginally in the Kerala market. Sovereign gold is trading at Rs 41,120, down by Rs 400 per 8 gram. One gram gold is priced at Rs 5140, up by Rs 50. In the last three days, the price of yellow metal declined sharply. In the last three days, the precious metal suffered a loss of Rs 760 per 8 gram. Gold traded at Rs 40,720 per 8 gram. This was the lowest price of yellow metal reported this month.
On the Multi Commodity Exchange (MCX), gold futures were trading at Rs 55,308 per 10 gram, up Rs 7 or 0.01%. Silver May futures were trading lower by Rs 484 at Rs 61,500 per kg.
Also Read: Arvind Kejriwal made 'Prahlad' reference just before Manish Sisodia's bail hearing
Globally, the yellow metal prices eased on Friday. The concern over the U.S. non-farm payrolls report due later in the day to assess the likely path of the Federal Reserve's rate-tightening cycle influenced investors.   Spot gold was down 0.1% at $1,828.90 per ounce. U.S. gold futures also fell 0.1% to $1,832.90.