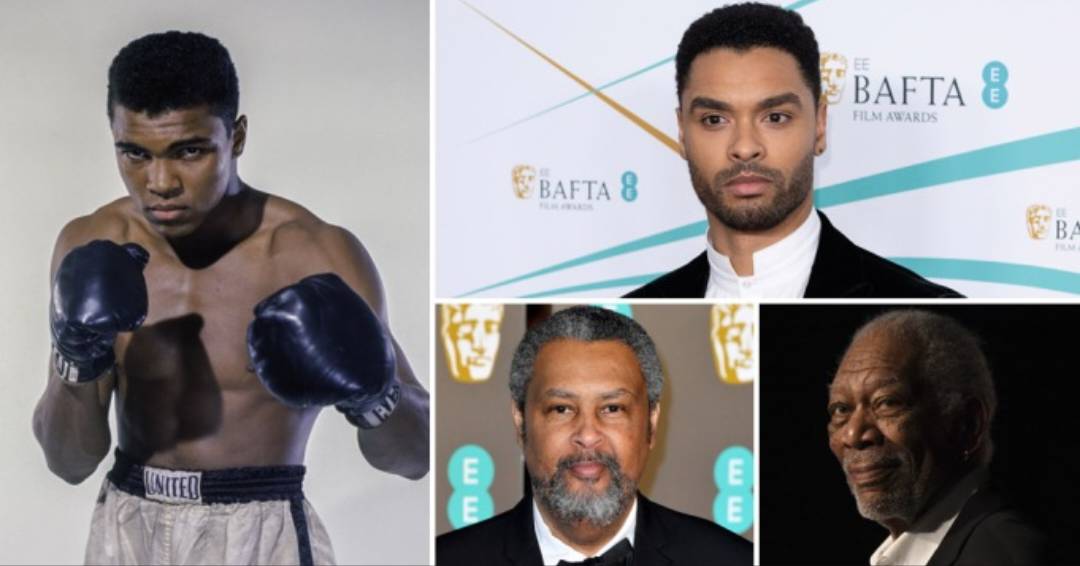 An eight-part event series about Muhammad Ali, the legendary boxer is under production. Rege-Jean Page, Morgan Freeman, and Kevin Willmott are producing it.
The scripted drama series, called 'Excellence: 8 Fights,' was created by Oscar-winning author Willmott and is based on the seminal biography 'Ali: A Life' by Jonathan Eig. Executive producers include Willmott, Lori McCreary for Revelations Entertainment, Emily Brown, and 'Bridgerton' breakout stars Page and Freeman, according to 'Variety'.
Excellence: 8 Fights, as described in the show's official description, will 'enumerate eight crucial turning points in Muhammed Ali's legendary life. Each episode will be introduced by a fight from Ali's career, but the real focus of the show will be the drama that takes place outside the ring, where we will examine the conflict that existed in Ali's heart and mind throughout his life, making him one of the most important and divisive figures of the 20th century.'
Following his lead role in the Netflix original series 'Bridgerton' in 2020, Page proceeded to further his acting career with roles in the action movie 'The Gray Man' and the upcoming Dungeons & Dragons: Honor Among Thieves movie. The album 'Excellence' represents Page's biggest step forward in the production world so far.
Oscar-winning actor Morgan Freeman is well-known for his parts in movies like 'Million Dollar Baby' and 'The Shawshank Redemption,' and he has also gained notoriety as an executive producer on shows like 'Madam Secretary' and 'Invictus.' Freeman is also a member of the Hollywood Foreign Press Association.
For 'BlacKkKlansman,' Willmott took home the adapted screenplay Oscar in 2019. His other achievements