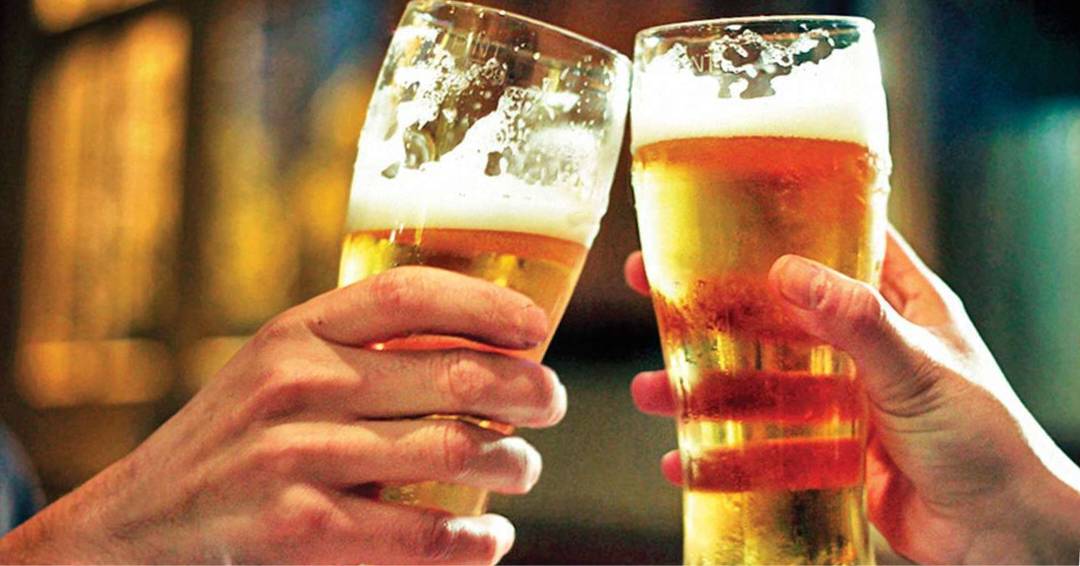 In Kerala, beer sales have increased along with the temperature, which is rising rapidly every day. In comparison to the daily norm, 10,000 more cases of beer are reportedly being sold throughout the state.
The sales numbers show that consumers in Kerala did not heed health experts' cautions that drinking beer in the summertime can lead to dehydration. According to a Bevco (Kerala State Beverages Corporation) official, beer is becoming a more popular way for people to escape the oppressive heat. Bevco is the only liquor retailer in the state.
The average daily sales have risen by about 10,000 cases during the past week. 6,000 more cases than the daily average were sold on March 2.
According to the representative, the majority of beer sales occurred in bars.
Interestingly, there weren't many people buying beer when alcohol sales in the state earlier reached record highs during events and federal holidays.
Yogesh Gupta, managing director of Bevco, gave officials instructions to stock more beer in light of the current scenario and increased sales while also anticipating future demand (IMD).