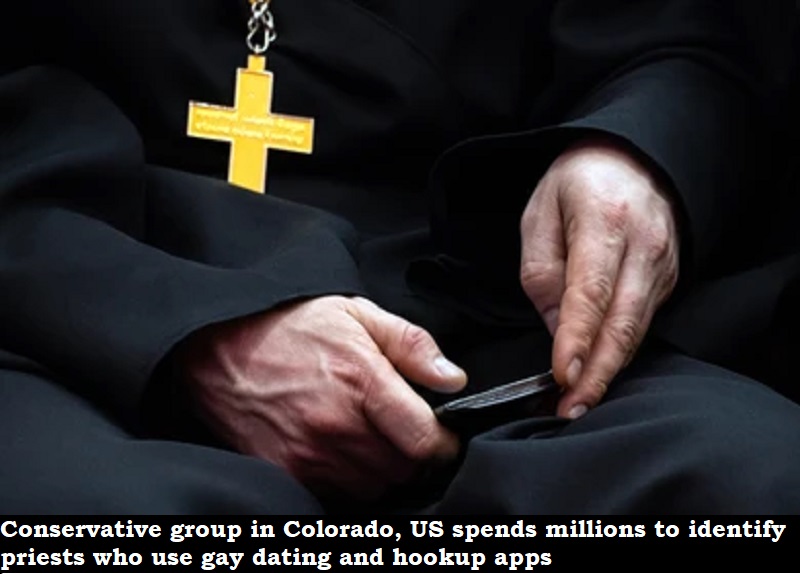 A conservative group in Colorado, USA, paid millions to find priests who used homosexual dating and hookup apps. Bishops from all throughout the nation were subsequently given access to this data. According to the Washington Post, Catholic Laity and Clergy for Renewal was responsible for completing this project.
The non-tax profit's records were obtained by the news organisation, which discovered that the project's goals were to 'empower the church to carry out its mission' and give bishops 'evidence-based resources.'
The group reportedly paid USD 4 million to acquire the information, which was subsequently distributed to bishops around the nation. What the consequences of this will be are not yet quite evident. The report quoted an annonymous source to say that the data may mean that some of the clergy members are kept from getting promoted and some of them being pushed to early retirement.
'The power of this story is that you don't often see where these practices are linked to a specific person or group of people. Here, you can clearly see the link,' said Justin Sherman, a senior fellow at Duke University's public policy school. Sherman was quoted by the Washington Post.
Jayd Henricks, president of Catholic Laity and Clergy for Renewal defended collection of information.