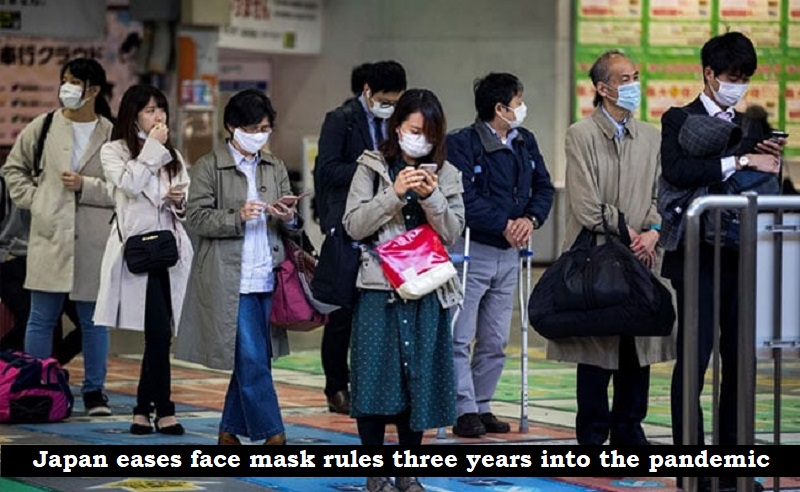 People at Tokyo Disneyland can now finally ride the rides without masks, three years after the pandemic began and months after the majority of the world had abandoned them.
Major businesses like Disney park operator Oriental Land Co, East Japan Railway Co, and theatre operator Toho Co are allowing customers to go unmasked starting on Monday (March 13). This action is based on revised government advice that was released last month.
One of the last significant economies to loosen official recommendations on face masks is Japan. Most requirements were stopped last year in economies including the United States and the United Kingdom.
In spite of the easing of rules, masks remain a part of day-to-day life in Japan. Speaking to Reuters, Tohoku University professor, Hitoshi Oshitani, who was an architect of Japan's COVID response, says 'Mask-wearing was part of our culture even before COVID-19.'
'I think many people will be wearing masks even after the rules are relaxed,' he added.
Last week, Chief government spokesman Hirokazu Matsuno said that masks would no longer be required at Cabinet meetings starting Monday. Instead, decisions on the coverings are now left up to individual workspaces.