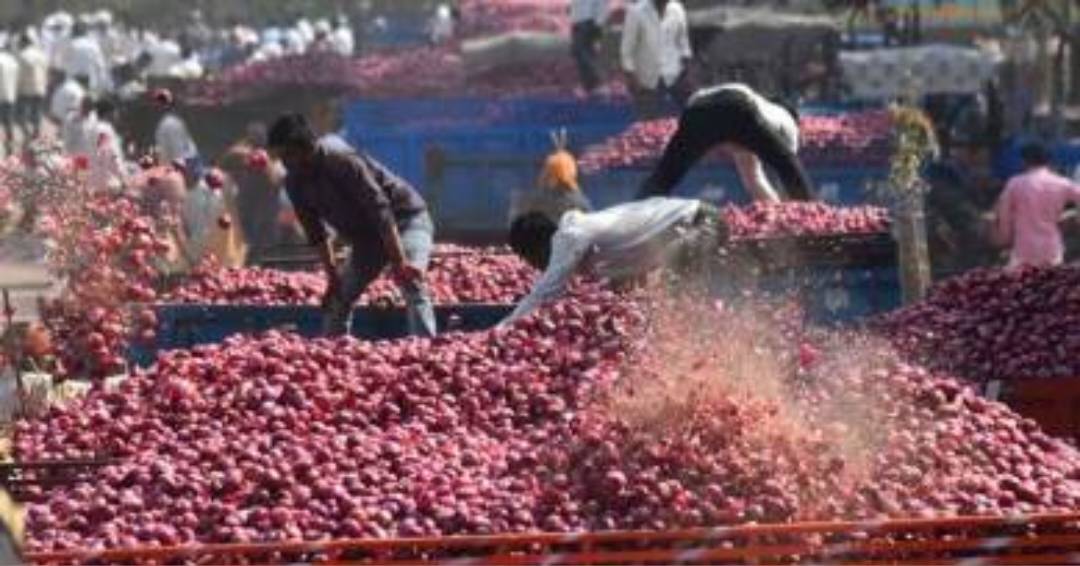 Eknath Shinde, the chief minister of Maharashtra, offered a subsidy of Rs 300 per quintal for farmers in the state who grow onions. The price of onions has significantly decreased over the last two months, and farmer concerns have grown significantly. To assist the farmers of onions, the state created a committee.
As a special subsidy, the committee suggested a grant of Rs 300 per quintal. CM Shinde announced the announcement and stated that onion output during the Kharif season was substantial, taking account of the body's proposal.
'The demand has fallen short of the supply while onion output has increased in other states. The price of onions has decreased as a result. Onion cannot be subject to a minimum support price because it is a perishable crop. The price of onions was a contentious topic in the connection between farmers who grow them,' said CM Shinde, who also noted that they were a significant cash crop in Maharashtra.
NCP leader Chhagan Bhujbal stated that in light of Shinde's decision, farmers were requesting a subsidy of Rs 1,000 per quintal as onion production costs increased.
'We expected a Rs. 500 subsidy, but by providing Rs. 300 as a subsidy, the government has treated farmers unfairly,' he claimed.