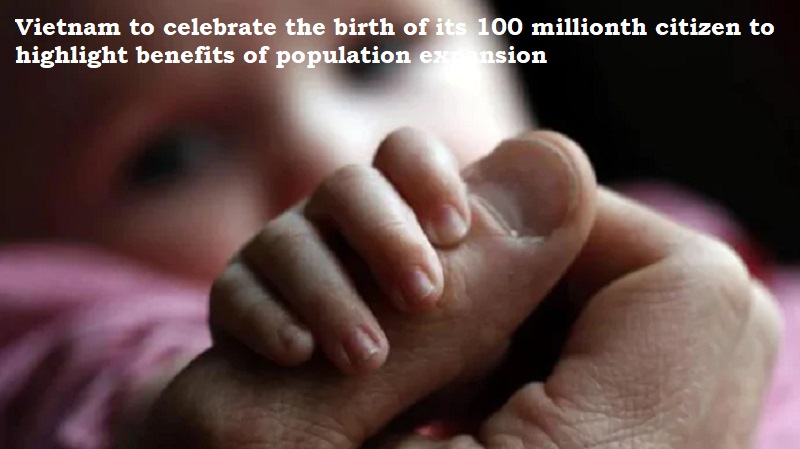 According to a report from Vietnam News Agency, the country is getting ready to commemorate the birth of its 100 millionth citizen next month with a PR campaign that will emphasise the advantages of population growth for the economy.
According to the General Statistics Office (GSO), Vietnam has the 15th-highest population in the world as of April 2022, and it was one of Southeast Asia's three most populous countries, according to Xinhua News Agency.
Vietnam regards the birth of its 100 millionth citizen as "a proud landmark," according to the statistics office, along with efforts to promote economic and investment growth, in boosting the country's reputation among the international community.
To celebrate the birth of the 100 millionth citizen, the government has scheduled a parade and a meeting ceremony for mid-April.
Up until the early 1960s, the total fertility rate—the number of children a Vietnamese woman has in her lifetime—was between six and seven. According to the UN Fund for Population Activities, it decreased to 4.8 in 1979 and subsequently kept declining, reaching the replacement level fertility of approximately two since 2006.