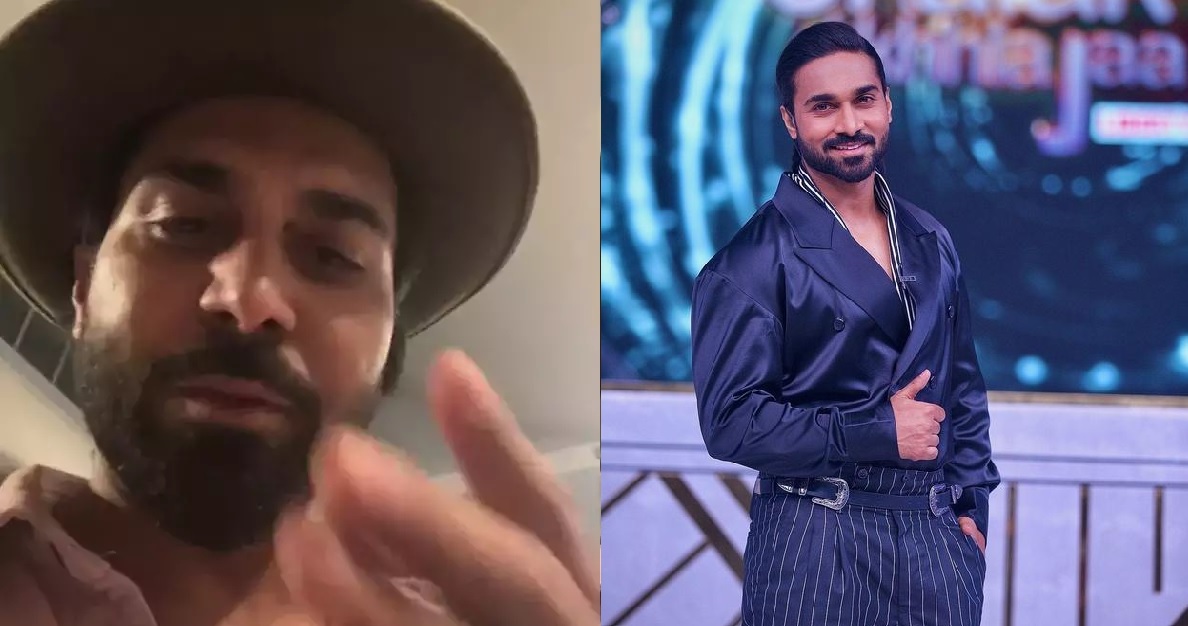 Dancer and choreographer Salman Yusuff Khan took to Instagram on Wednesday to share his unpleasant experience with an immigration officer at the Bengaluru airport. In a video,
Khan alleged that he was harassed by an immigration officer at the KempeGowda International Airport for 'not knowing the Kannada language despite being born in the city'. The incident happened on Wednesday when he was flying to Dubai. In the clip, Khan said that he was asked to speak in Kannada only by an immigration officer at the Bengaluru International airport. He explained that although he understood the language, he wasn't fluent because he grew up mainly in Saudi Arabia.
'@kempegowdainternationalairport .. on my way to Dubai and I meet this immigration officer who speaks to me in Kannada .. and I in my broken Kannada try to tell him that I understand the language but can't speak so well to which he continues to speak in Kannada and shows me my passport and points out my name and my birthplace and my father's name and his birthplace and has the audacity to tell me that .. you and your father are born in Bangalore and u can't speak Kannada ..', he wrote.
The choreographer added that when he told the officer that he knows Hindi, he still insisted that he could 'suspect" him 'for anything'. 'I told him that I know my nation's official language Hindi why should I know Kannada. I asked him again suspect me for what? And he says. I can just suspect you for anything…I told him… TRY ME. And got a little louder and repeated TRY ME… thrice…To which he kept quiet… I told him that if uneducated people like you continue to live in this country this country will never grow', he further said.
View this post on Instagram
He added that he tried to report the matter to the airport authorities, but claimed that he got no help. 'PS: I am a proud Bangalorean but what I've faced today is unacceptable … you should always encourage people to learn any local language not demean them for not knowing it .. and pulling your parents name into it', he? concluded his post.
Meanwhile, the video has received mixed reactions on Instagram. The dancer is best known for his appearances in movies like 'ABCD', 'Wanted', 'Street Dancer 3D' and for winning 'Dance India Dance' season 1.