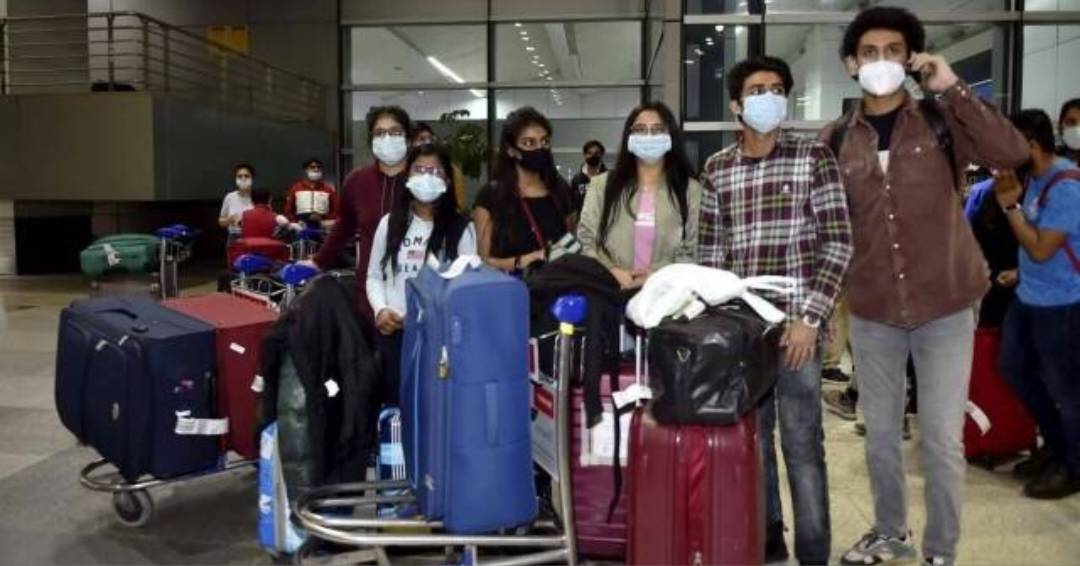 On Thursday, Jalandhar police announced that they had found the office of the travel agent who is accused of providing phoney credentials to more than 700 Indian students who were about to be deported from Canada.
The office, according to the police, is next to the city bus depot but has been shuttered for six months.
Although no complaints have yet been received on this case, they claimed they are still verifying other information.
As per certain media sources, more than 700 Indian students could be expelled from Canada as a result of submitting forged documents made by a travel agency based in Jalandhar.
The fraud was found after the students recently applied for permanent residency (PR) in the North American nation. The students had entered Canada in 2018–19 on a study visa.
The 'admission offer letters' to the educational institutions were fraudulent, and once the Canadian authorities examined their papers, the Canadian Border Security Agency sent them deportation notices.
According to estimates, the travel agent billed more than Rs 16 lakh for each kid.