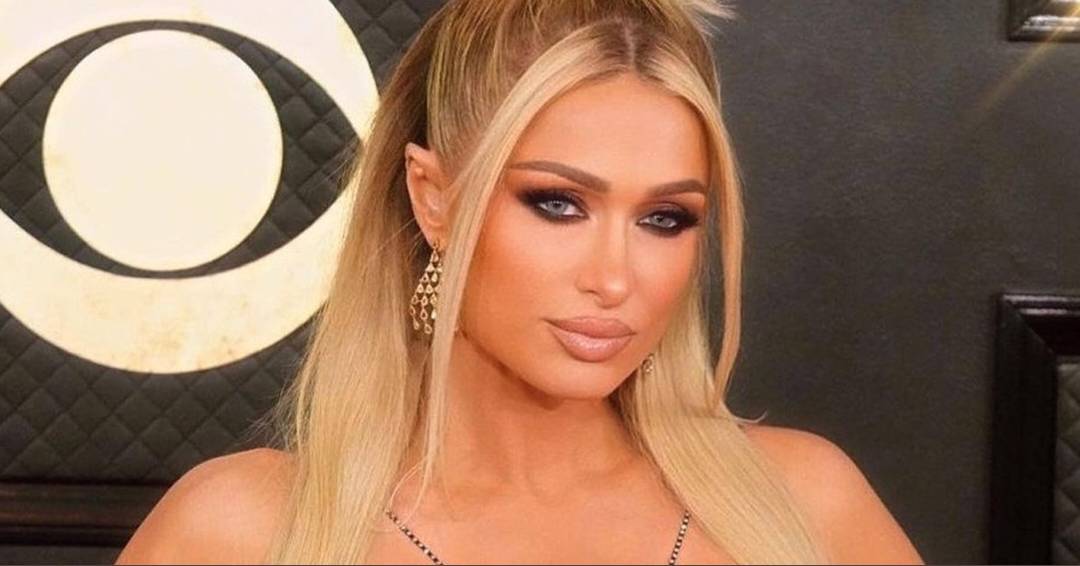 Paris Hilton, a socialite, has admitted to having an improper relationship with her teacher. The former star of 'The Simple Life' opened up about the 'awful secret' she had been hiding when she recalled her wayward adolescence, reported showbiz.com.
The socialite disclosed in her book, 'Paris: The Memoir,' that her eighth-grade teacher had groomed her. 'He praised me, teased me, and implied that other girls were talking about me behind my back out of jealousy,' she admitted. 'He gave me a sense of importance and maturity,' she said.
She recalled: 'All the girls in my class were drooling on this young, gorgeous teacher,' adding more about his appeal.
She added that he had a 'very Abercrombie' appearance. The 42-year-old continued, 'Even the nuns liked him; everyone did.'
The 'Cooking with Paris' star also revealed that her teacher had told her, 'I've got a crush on you,' before letting her know how he really felt. After that, he requested her phone number while warning her 'not to tell anyone' about it.
We talked for hours about how unbelievably mature, gorgeous, and brilliant I was, how sensual, misunderstood, and special I was, she said of their covert relationship.
In the memoir, Paris also discussed the one occasion when her teacher visited her house after discovering that her parents were gone.
She remembered: 'A modern SUV was idle at the top of the driveway, which I saw. I moved around to the passenger side. I was taken into the teacher's arms and given a kiss.'