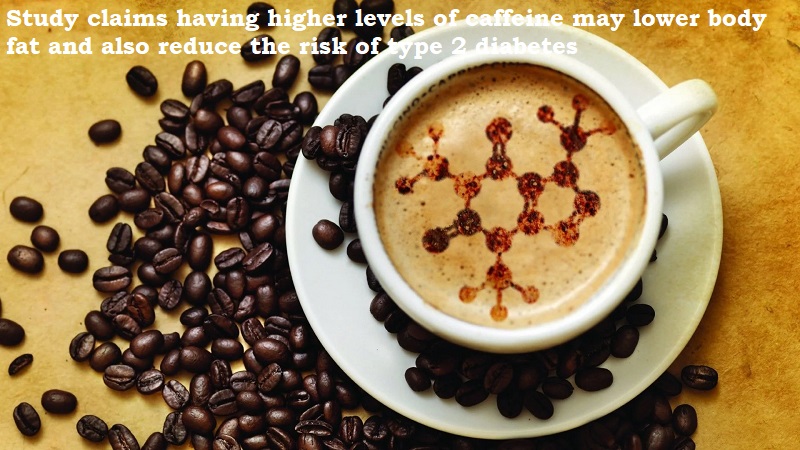 According to a recent study, having greater blood levels of caffeine may help you lose weight and lessen your chance of developing type 2 diabetes. The study's goal was to look into the possible influences of long-term plasma caffeine concentrations on obesity, type 2 diabetes, and serious cardiovascular diseases, according to information published online in the BMJ Medicine journal on Tuesday, March 14.
The researchers explained that caffeine has thermogenic effects and that prior study had connected caffeine consumption to decreases in weight and fat mass. Also, observational research linked coffee drinking to a decreased risk of type 2 diabetes and cardiovascular disease.
The researchers used data from studies of mainly European populations to examine two specific genetic mutations that have been linked to a slower speed of caffeine metabolism.
Using Mendelian randomisation, Susanna C. Larsson, PhD, of the Karolinska Institute, Stockholm, Sweden and colleagues examined data that came from a genome-wide association meta-analysis of 9,876 individuals of European ancestry from six population-based studies.