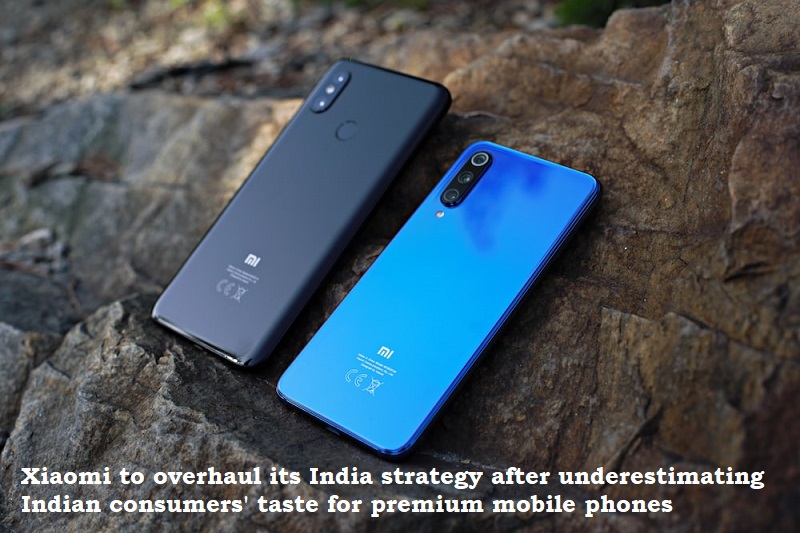 Xiaomi, a Chinese multinational electronics business, was forced to change its India strategy after failing to recognise the preference of Indian consumers for high-end smartphones.
Due to the company's emphasis on selling low-cost smartphones under $120, it was unprepared for the "premiumization" trend in India's rapidly expanding economy, which allowed Samsung Electronics to overtake it as the market leader for mobile phones in the nation.
According to Counterpoint Research, a Hong Kong-based company, Samsung had a 20% market share for the final quarter of 2022 as opposed to Xiaomi's 18%.
In India, the market share of smartphones under $100 dropped from 41% in 2017 to 26% in 2022, while the market share of premium smartphones over $360 doubled to 11% during the same time period.
Xiaomi's struggle to meet changing consumer preferences in India highlights the risks for companies operating in a fast-growing economy with rising disposable incomes.
The trend towards more expensive mobile phones in India will also benefit social media app providers such as Meta and iPhone maker Apple Inc, which have a tiny market share in the country due to their focus on high-end phones.