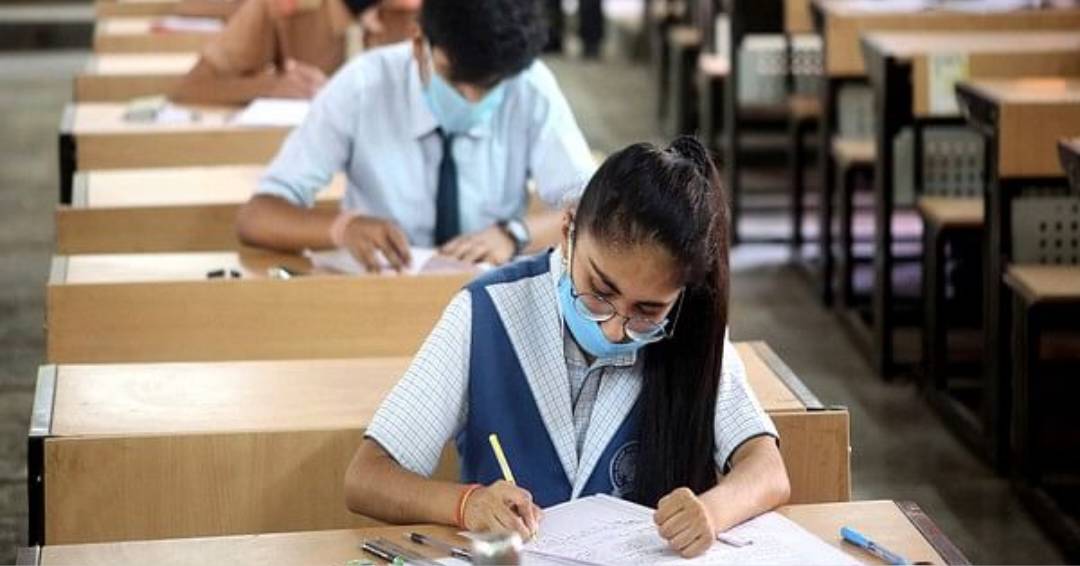 GP Singh, director general of police for Assam informed that, two teachers have been named as the brains behind the Class 10 exam paper leak.
The second accused person is still missing, but one of them has been taken into custody, and 'we are optimistic of nabbing him soon,' he said.
The DGP announced that Pranab Dutta, the principal and centre in charge of Majuli's Luhit Khabalu High School, had been arrested.
He will be detained today and taken to this location's CID headquarters on transit remand, said Mr. Singh.
He asserted that the other defendant, Kumud Rajkhowa, a teacher at Lakhimpur's Daflakata High School, is a close friend of Dutta.
According to Mr. Singh, pieces of burned exam papers have been found in the Dutta house and are being transferred for forensic analysis.
Additionally, he asserted that the chain via which the papers were leaked and distributed had been established.
According to Chief Minister Himanta Biswa Sarma, the Assamese paper of the Class 10 state board exam was also released days after the general science question paper.