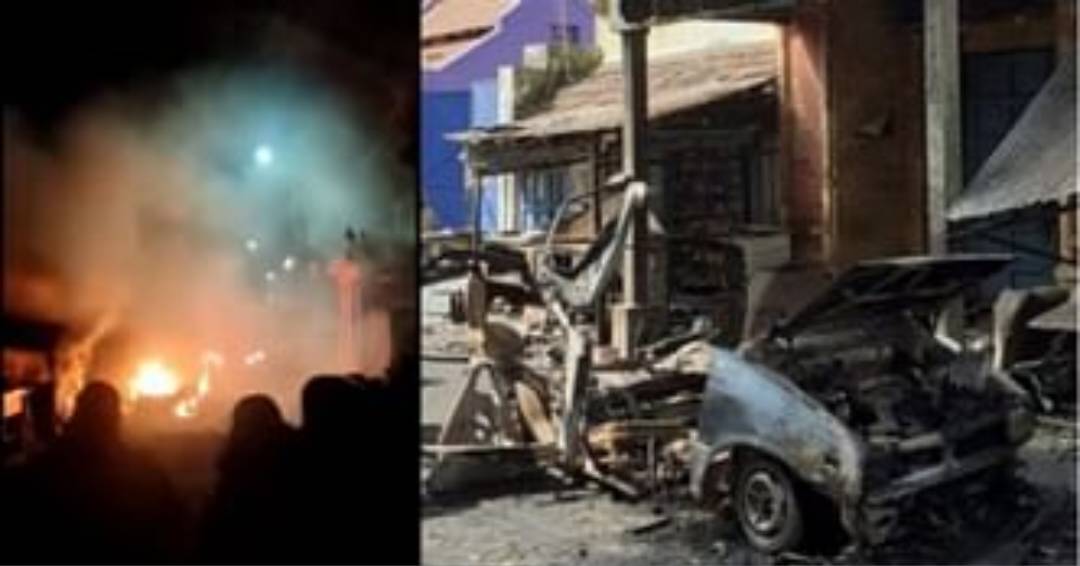 The Madras High Court ordered the Tamil Nadu Prisons Administration to disclose information about Mohammad Asaruddin's care when he was an accused party in the Coimbatore vehicle blast case.
Asaruddin's father, Mohamed Yousuf, had petitioned the court, alleging that while in the National Investigation Agency's (NIA) custody, his son had been violently assaulted, and he asked the court to order that he receive the proper medical attention.
Justices M. Sundar and Nirmal Kumar, sitting as a divisional bench, ordered the Central Prison, Puzhal, Chennai, to furnish information about the care given to the accused while they were being held there.
The court also ordered the NIA to respond to Yousuf's petition, which claimed that his son was brutally abused while in the custody of the elite agency and still has damage marks, within a week.
On October 23, 2022, a car exploded close to the Sangameswarar temple in Ukkadam, Coimbatore, killing 29-year-old Jamsheen Mubin.
On the eve of Deepavali, a car exploded, prompting the police and NIA to launch an investigation. This investigation revealed the existence of a conspiracy, and the agency arrested numerous individuals from all over Tamil Nadu, including Asaruddin.