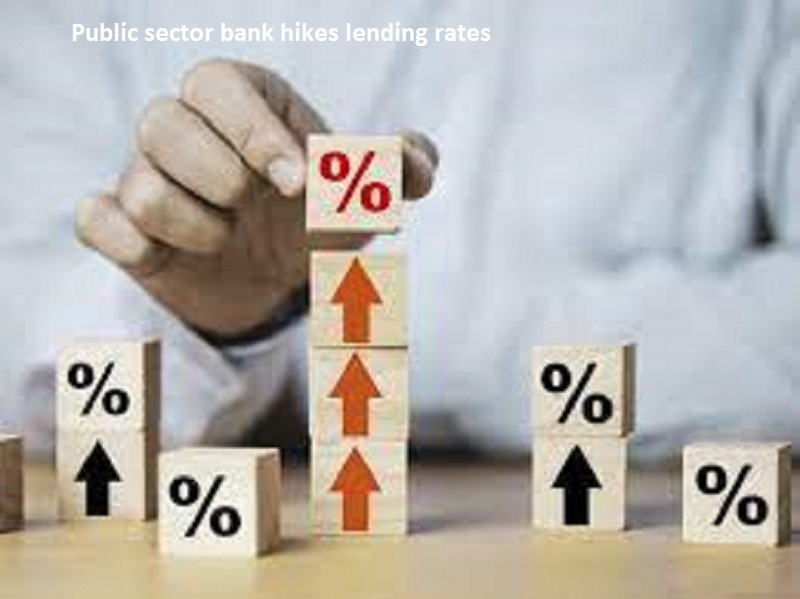 Mumbai: The largest public sector bank in the country, State Bank of India (SBI) has increased its benchmark prime lending rate (BPLR). The lending rate is hiked by  70 basis points to 14.85%  and base rate by 70 bps to 10.10%.
The bank changes these rates in a quarterly cycle. The new BPLR is the highest since 6 September 1996, when it hit 15.50%t and the base rates stood at 10.10%.
Also Read: Indian Railways announces special trains: Full list 
The lender has left unchanged the marginal cost of funds-based lending rate (MCLR) across all tenures. The MCLR was raise last month by 10 basis points across tenures.  MCLR is the rate at which a bank gives out loans to customers.