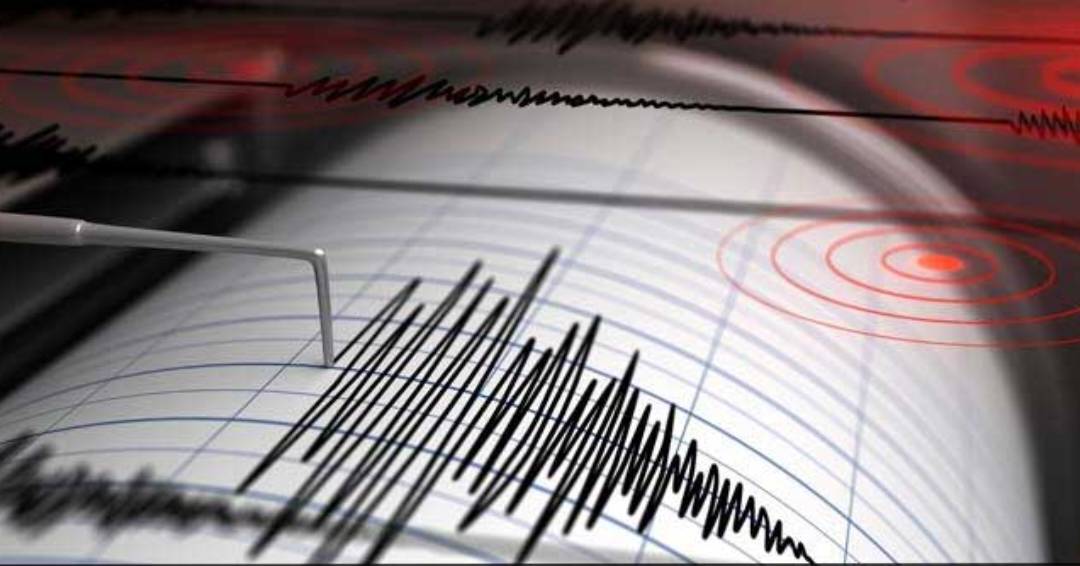 United States Geological Survey informed that, an earthquake with a magnitude of 4.4 occurred on Saturday, 6 km to the southwest of the Goksun district (USGS).
At a depth of 7 kilometres, the earthquake's epicentre was discovered to be at 37.974 N and 36.448 E, respectively.
According to the USGS, the earthquake occurred around 10:44:29. (UTC 05:30).
Thus far, there have been no recorded casualties.
The town and district of Goksun are a part of the Kahramanmaras Province in Turkey's Mediterranean area.
The devastating earthquake that devastated Turkey and Syria in the first week of February of this year has left the country still mourning the lives lost.
A catastrophic earthquake of 7.8 on the Richter scale rocked Southern Turkey in the early hours of 6 February (4.17 a.m.), with its epicentre in the Pazarcik district of Kahramanmaras province.
Almost 14 million people, including about 1,8 million Syrian refugees, live in the neighbouring provinces of Adiyaman, Hatay, Kahramanmaras, Kilis, Osmaniye, Gaziantep, Malatya, Sanliurfa, Diyarbakir, Elazig, and Adana, which were all damaged by the earthquake.