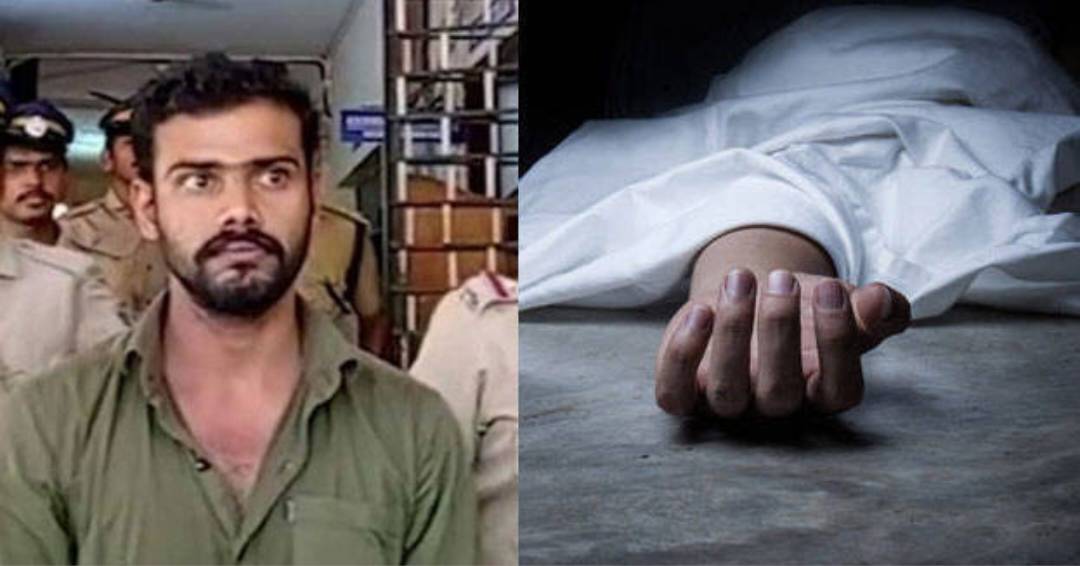 A young man has been detained by Bengaluru police in connection with the death of a teenage girl from Chadayamangalam in Kerala's Kollam district.
The 17-year-old girl was dating the arrested teen, Akhil. He is a native of the Kannur district's Kattampally.
On the morning of February 25, the girl was found hanging in her home. She apparently committed suicide because Akhil broke his commitment to marry her.
Akhil has been detained on suspicion of aiding suicide.
She allegedly became close to Akhil while she was a ninth-grader. For two years, they were together. She had received a phone from Akhil.
The girl's family told the police that despite their warnings, Akhil had bothered her frequently.
The girl's mother reported Akhil for molesting her daughter and pushing her to death, according to the complaint she filed with the Chief Minister and Director General of Police (DGP).