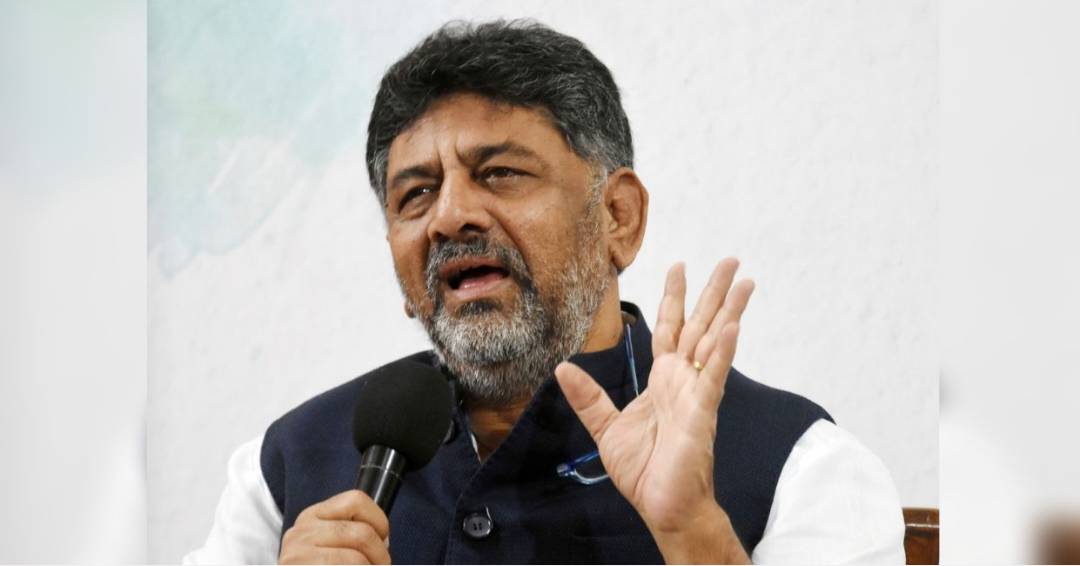 Over 100 candidates have been chosen by the Congress to run unopposed in the 2018 Karnataka Assembly elections.
The Central Election Committee of the party convened on Friday night and discussed each seat. The list will probably be released soon.
D K Shivakumar, the state chief of the Congress, stated that the party will not form any alliances in the state.
Some sitting MLAs might not receive tickets, reported sources.
The 224-member house of the Congress now has 68 MLAs, and the state screening committee has already compiled a list of names for the majority of the constituencies.
For more than 100 constituencies, the committee has suggested just one name, while for other constituencies they have suggested two or three names.
Sub-castes of SCs/STs and Other Backward Classes should also receive enough representation, says state officials who have encouraged the party to do so.
Shivakumar stated that 'the people of the state have made their mind for change as they are fed up with the corruption of the BJP government' and that the Congress has received more than 1,300 applications for the 224 seats.
According to sources, Congress in Karnataka is planning to run a strong opponent against Chief Minister Basavaraj Bommai in the Shiggaon constituency to secure his defeat.
In the near future, the party will decide whether to field former minister Vinay Kulkarni to challenge Bommai. According to the calculations, Bommai belongs to the Sadar sub-caste of the Lingayat group, while Kulkarni is a member of the Panchamasali sub-caste.