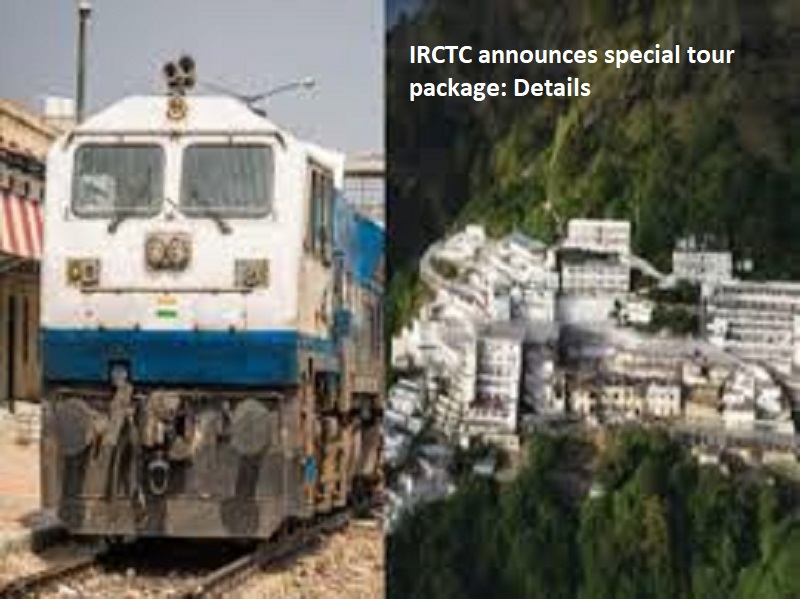 New Delhi:  The Indian Railways Catering and Tourism  corporation (IRCTC) has launched a new tour package. The tour package named '5 Devi Darshan' will cover Vaishnodevi, Kangra Devi, Jwala ji, Maa Chamunda and Chintpurni.
The first train will travel on March 22 and the next on March 29. The train will depart from Jaipur for the tour and halt at Ajmer Junction, Kishangarh, Phulera Junction, Jaipur, Gandhinagar JPR, Dausa, Bandikui Junction, Rajgarh, Alwar, Khairthal, Rewari, Gurgaon, Delhi Cantt, Delhi, Karnal and Ambala Cantt Junction.
Also Read: Indian Railways revises schedule of several trains: Full list 
The deluxe package for the AC 3 Tier bookings is priced at Rs 17,735 for one person, Rs 14,120 for double occupancy and Rs 13,740 for triple occupancy. The standard package where the sleeper classes will be available for booking will cost Rs 14,735 for one person, Rs 11,120 each for 2 people and Rs 10,740 each for three passengers.