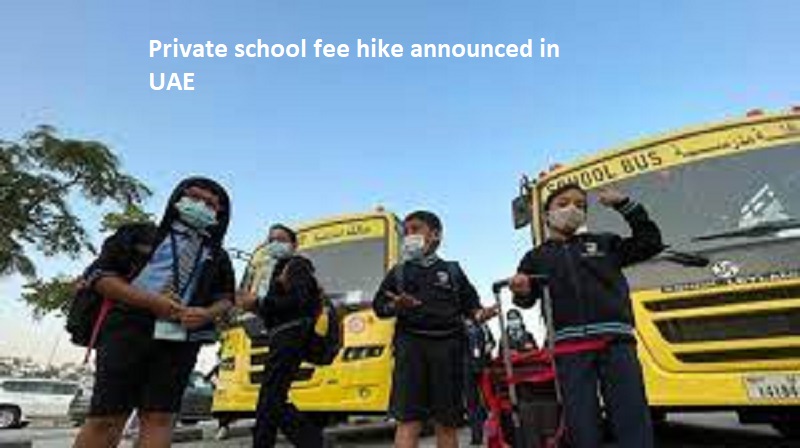 Sharjah: The Sharjah Private Educational Authority has approved an annual tuition fee hike from the next academic year. School fee will be increased up to 5%.
'In order to achieve the highest level of quality teaching and learning in the Emirate of Sharjah and in response to the private sector's needs to enhance resources and work requirements, it has been decided to adopt an annual tuition fee increase in Sharjah private schools of a rate not exceeding 5 per cent for the academic year 2023-2024, according to the school's academic evaluation and the country's inflation rate,' said the authority.
Also Read: Gulf country temporarily increases prices of eggs, poultry products 
Earlier the Knowledge and Human Development Authority (KHDA) had also approved a fee hike in private schools.