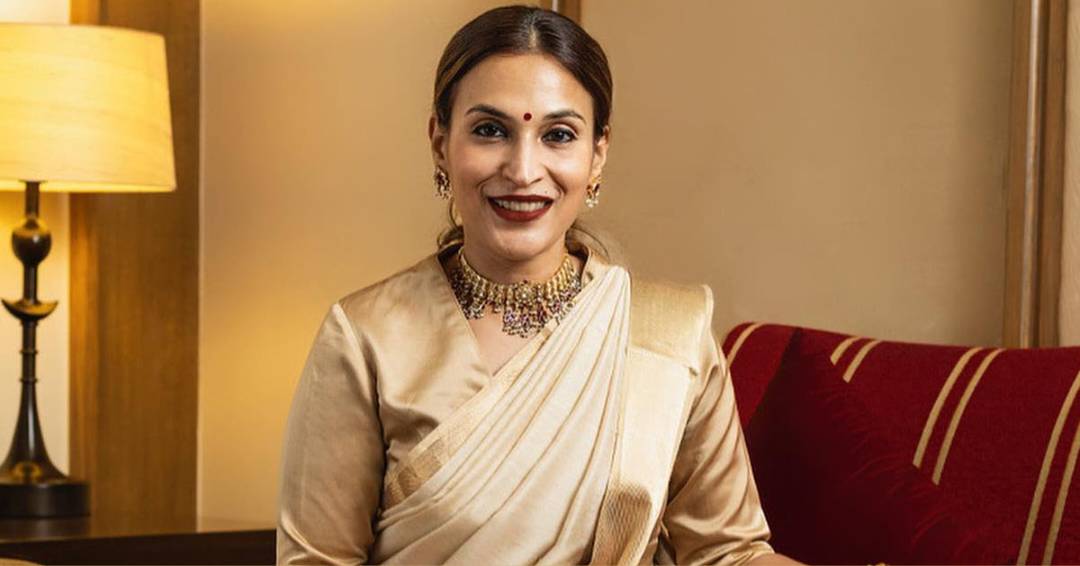 Aishwarya, the daughter of actor Rajinikanth, filed a police report against the members of her family after gold jewellery and decorations were discovered missing from a locker at her home in Chennai. In the FIR, the 41-year-old director accused three of her domestic staff members and claimed they were responsible for the home invasion. The jewellery was kept in the locker at Aishwarya's house, where she resides with her two sons.
Aishwarya complained to the Teynampet police station in Chennai, claiming that the house workers were frequently visiting the residence despite her short stays there. She stated that the jewellery was worth Rs 3.6 lakh, although it is possible that it is worth much more.
Aishwarya, a producer and director of motion pictures, is currently directing the film 'Lal Salam,' which stars Vikrant and Vishnu Vishal in the key roles, as well as her father Rajinikanth in a brief appearance.