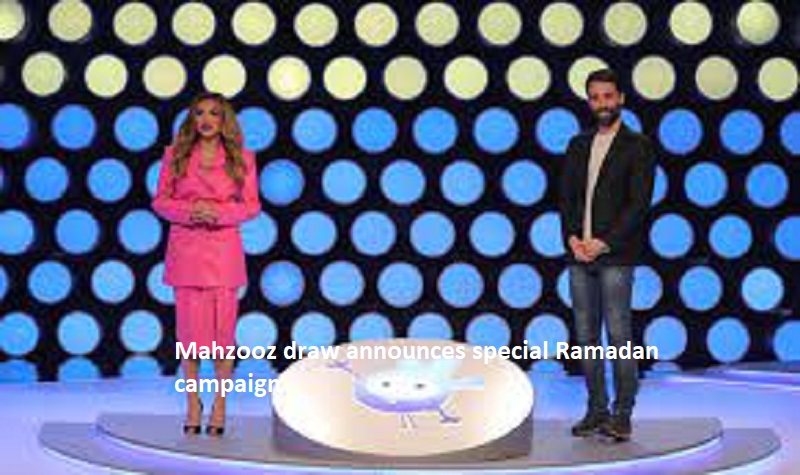 Dubai: Mahzooz has announced a special Ramadan campaign. Lucky participants will get a chance to  win gold every week during the holy month. This is in addition to the Dh20 million top prize and the weekly 'guaranteed' Dh1 million raffle draw prize.
The new campaign will start on Saturday, March 25, 2023, and will run throughout the holy month of Ramadan. The campaign offer a chance for one Mahzooz participant to win multiple gold coins every week, starting with 10 gold coins (100 grams) for the first week.
Also Read: UAE announces official work hours for private sector employees during Ramadan 
People can participate in Mahzooz draw by purchasing a bottle of water for Dh35 and registering via www.mahzooz.ae. This enables them to enter multiple draws, the Fantastic Friday Epic Draw and the Super Saturday Draws, by choosing two different set of numbers.The Super Saturday Draws require participants to pick 5 out of 49 numbers for a chance to win the top prize of Dh10 million, the second prize of Dh1 million, or the third prize of Dh350. Participants will also be automatically entered into the raffle draw in which three guaranteed winners will each receive Dh100,000. The new Fantastic Friday Epic Draw requires participants to choose 6 numbers out of 39 for a chance to win Dh10 million for no additional participation fee. Mahzooz means 'fortunate' or 'lucky' in Arabic and is the GCC's first weekly live draw.