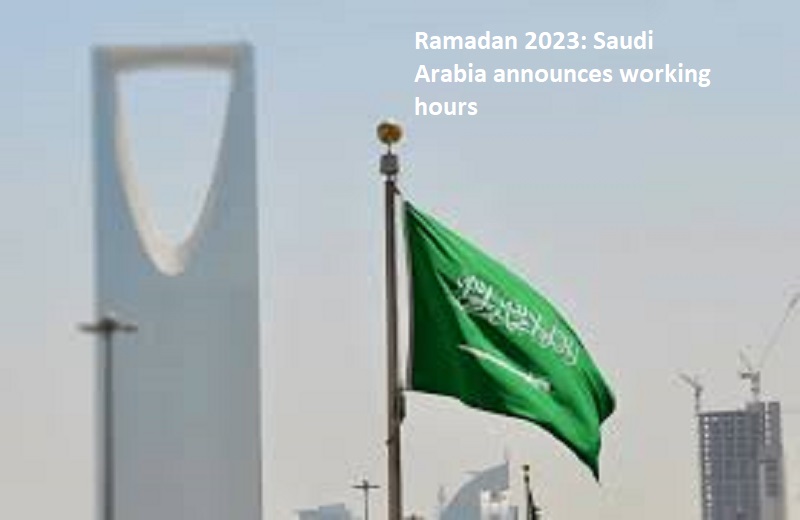 Riyadh:  Ministry of Human Resources and Social Development (MHRSD) in Saudi Arabia announced the working hours for employees during the holy month of Ramadan.  The working hours  in the public sector will be 5 hours. Government offices will work from 10 am to 3 pm.
Also Read: Indian Railways cancels several trains today: Full list 
A two-hour window is provided in which agencies can start earlier or later than the recommended start times. Any government agency seeking to change the 10 am to 3 pm guidelines must notify employees .