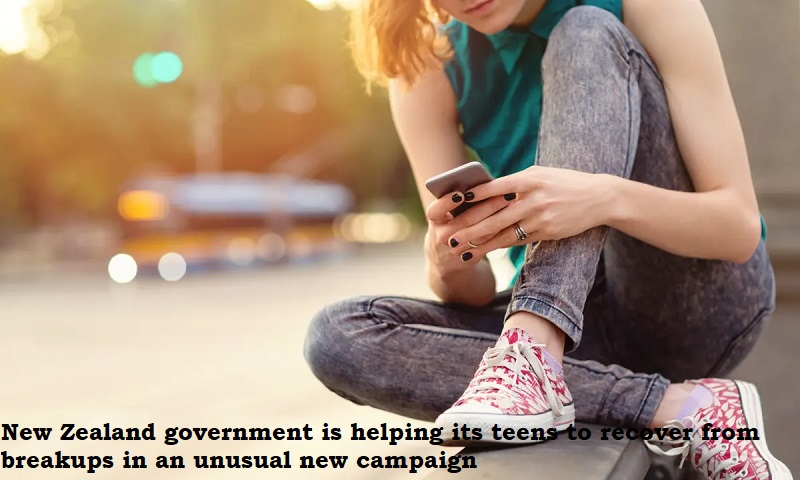 The New Zealand government has launched a program to assist teenagers in dealing with breakups, which can have a significant impact on mental health. The program, called "The Ministry of Youth Development's Breakup Boss," is aimed at assisting young people in overcoming heartbreak, loneliness, and sadness.
The Breakup Boss program was created in response to data showing that breakups are one of the most prevalent concerns among young people in New Zealand. According to a recent survey, 73% of young people in the country reported experiencing a romantic breakup, with the majority of these being teenagers.
The program consists of a website and a mobile app that offer advice, support, and resources to help teenagers navigate the emotional turmoil that comes with a breakup. The website provides articles and videos on topics such as coping mechanisms, self-care, and managing emotions, while the mobile app includes a diary function for users to document their feelings and progress.
The initiative has been welcomed by mental health advocates, who say it is a crucial step in addressing the impact of romantic breakups on mental health. They note that breakups can lead to depression, anxiety, and other mental health issues, and that young people may be particularly vulnerable to these effects.
The Breakup Boss program is just one of several initiatives launched by the New Zealand government to support young people's mental health. Other programs include the Youth Mental Health Project and the Youth Wellbeing Study.