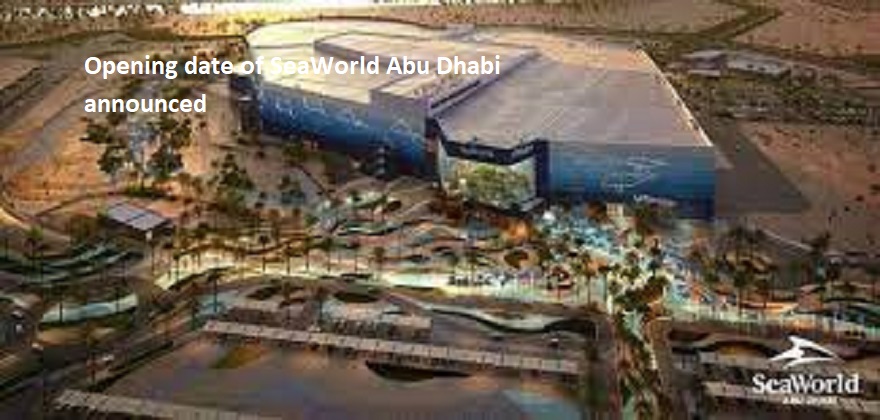 Abu Dhabi: Opening date of marine life theme park in Abu Dhabi, Sea World is announced. The mega theme park will open on May 23, 2023. SeaWorld Abu Dhabi is a joint venture of Miral and SeaWorld Parks and Entertainment.
The theme park located in the Yas Island houses 8 themed realms, featuring up-close animal encounters, rides, entertainment, as well as dining and shopping experiences. It spans approximately 183,000sqm area.
Also Read: Ramadan 2023: Paid, free parking hours announced in second emirate in UAE 
The Endless Ocean realm will be the world's largest and most expansive multi-species aquarium. This aquarium will contain over 25 million litres of water and houses 68,000 marine animals, including sharks, schools of fish, manta rays, and sea turtles. There will over 100,000 marine animals in total, including 150 species of birds, fish, mammals and reptiles at the marine life theme park.