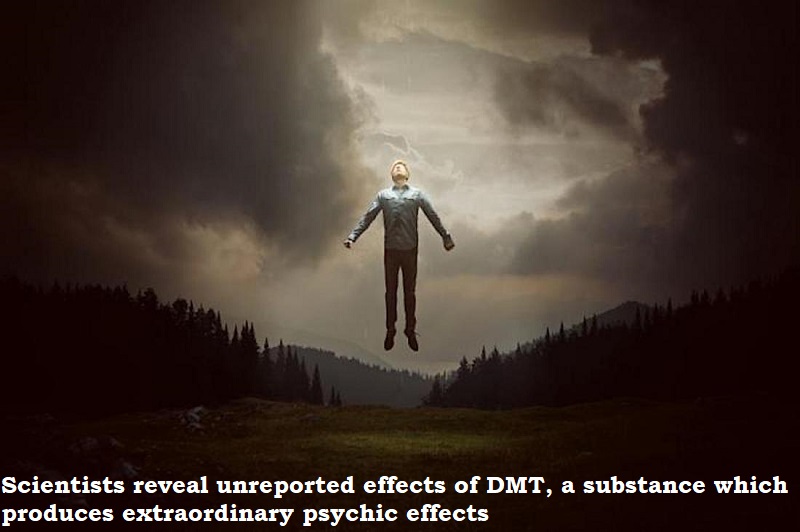 A recent study has examined the impact of consuming a hallucinogenic drug on the experience of breaking through to another world.
The study, which was conducted by researchers from the University of Cambridge, found that participants who consumed a high dose of psilocybin, a hallucinogenic compound found in certain mushrooms, reported experiencing a sense of breaking through into another world.
The study involved 33 participants, who were given either a high dose of psilocybin or a placebo, and were then monitored for several hours.
The participants who received the psilocybin reported a range of experiences, including intense visual hallucinations, feelings of ego dissolution, and a sense of breaking through into another reality.
The researchers note that these experiences are similar to those reported in spiritual and mystical experiences, and may have therapeutic potential.
However, they caution that further research is needed to fully understand the impact of psilocybin on the brain and its potential therapeutic applications.
The use of psychedelic drugs for therapeutic purposes has gained increasing attention in recent years, with some studies suggesting that they may be effective in treating a range of mental health conditions, including depression, anxiety, and PTSD.
However, the use of these drugs remains controversial and illegal in many parts of the world.