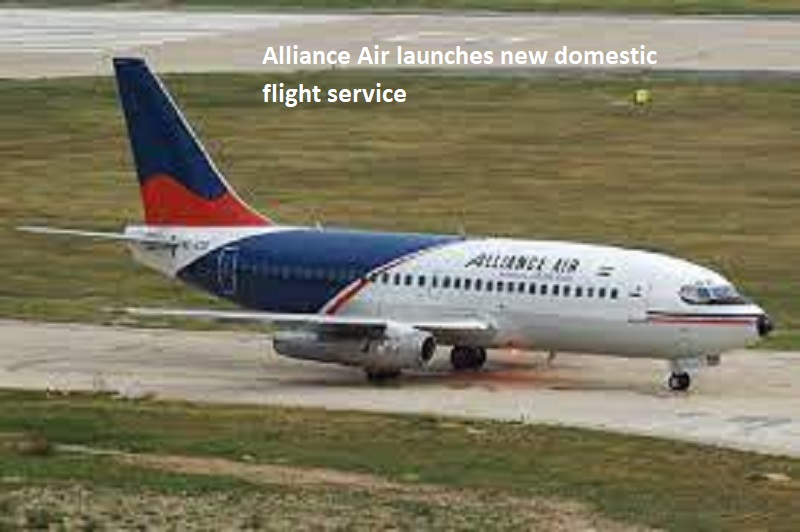 New Delhi: State owned air carrier in the country, Alliance Air has launched new domestic flight service. The airline will operate flights connecting   Bamrauli airport in Prayagraj to New Delhi. The flight service will begin from March 27.
The departure time of the direct flight between the two cities is set at 5:25 PM. At present, Alliance Air operates a flight from Prayagraj to Delhi at 4.10 pm. This flight will operate on Mondays, Wednesdays and Fridays – at the revised timings while on the rest of the days, it will continue to operate at its old time of 4.10 pm.
Also Read: Gulf country restricts movement of trucks on major roads
Apart from this, the flight timings from Delhi to Prayagraj will also be changed by Alliance Air. The flight will depart from Delhi at 10 am on Sunday, Tuesday, Thursday and Saturday. On Monday, Wednesday and Friday, the flight timing will be 10.50 am.
Alliance Air presently operates flights to 56 destinations including Ziro and Pasighat in Arunachal Pradesh, Dimapur in Assam, Shillong in Meghalaya and Sindhudurg in Maharashtra. Alliance Air also provides flights to Itanagar, Gorakhpur, Gulbarga and Diu.