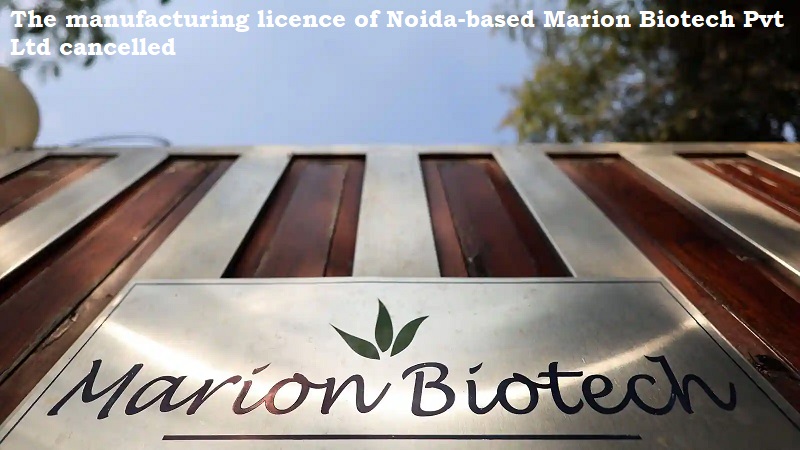 Marion Biotech, an Indian pharmaceutical company, has had its manufacturing license cancelled by the country's drug regulator, the Central Drugs Standard Control Organisation (CDSCO), following the death of a child in Uzbekistan who was given a polio vaccine manufactured by the company.
The CDSCO stated that the company had failed to follow proper manufacturing practices and had not adequately investigated the incident, leading to concerns about the safety and quality of the company's products.
Marion Biotech has denied any wrongdoing and has stated that it will appeal the decision.
The cancellation of the manufacturing license is a significant blow to Marion Biotech, which is a major player in the Indian pharmaceutical industry. The company produces a range of vaccines and other pharmaceutical products, and the cancellation of its license is likely to have a significant impact on its operations and reputation.
The incident also raises broader concerns about the safety and quality of pharmaceutical products manufactured in India, which is one of the world's largest producers of generic drugs.