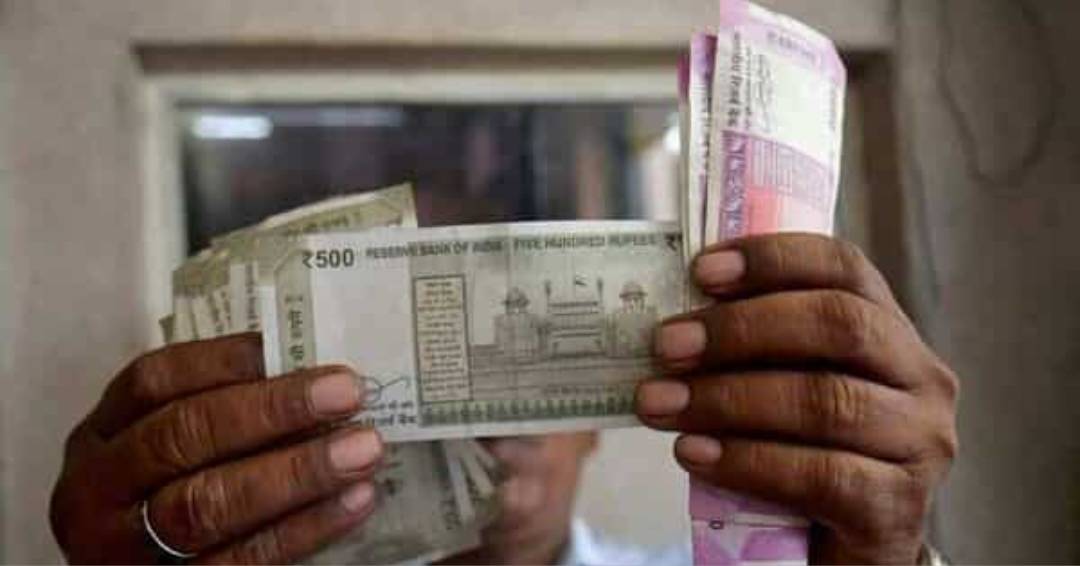 On Friday, the dearness allowance and dearness relief were enhanced by 4% to 42% for the benefit of 69.76 lakh pensioners and 47.58 lakh central government employees.
After the Cabinet Committee on Economic Affairs meeting, I&B Minister Anurag Thakur told reporters that the impact of Dearness Allowance and Dearness Relief combined will be Rs 12,815.60 billion per year. (CCEA).
Beginning on January 1, 2023, employees will start receiving an additional installment of their dearness allowance, and retirees will start receiving their dearness relief.
The recognised formula, which is based on the suggestions of the 7th Central Pay Commission, was used to determine this increment.