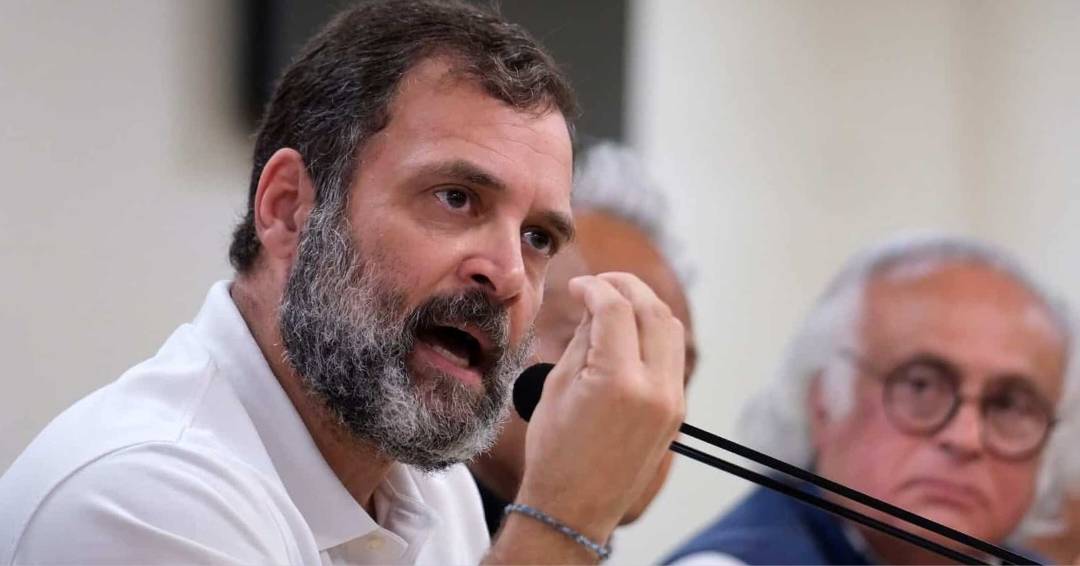 Rahul Gandhi, a disqualified MP and leader of the Congress, was adamant about the alleged PM Modi-Adani connection and questioned the prime minister on Monday about what prevented him from directing an investigation into the investment of people's retirement funds in the Adani group despite the numerous allegations made against the company.
Gandhi posted on Twitter, saying, 'LIC's capital, to Adani! Capital of SBI goes to Adani! Even EPFO's capital is going to Adani! Why, even after 'Modani' was revealed, is the public's retirement money being invested in Adani's businesses?'
'Mr. Prime Minister, no inquiry, no response! Why is there so much fear?' he questioned in a Hindi tweet.
Following a flurry of charges, including share-price manipulation and illegal transactions, made by US-based short seller Hindenburg Research last month, Adani Group equities suffered on the exchanges, sparking a significant political scandal.
The Gautam Adani-led organisation has denied the accusations, claiming that it complies with all legal and disclosure standards.
Gandhi has been interrogating the prime minister over the Adani situation and has demanded an investigation.
He claims that his exclusion from the Lok Sabha was a result of him voicing concerns about the Adani issue, but he insists that he will keep doing so even if he is permanently barred from the House of Representatives.