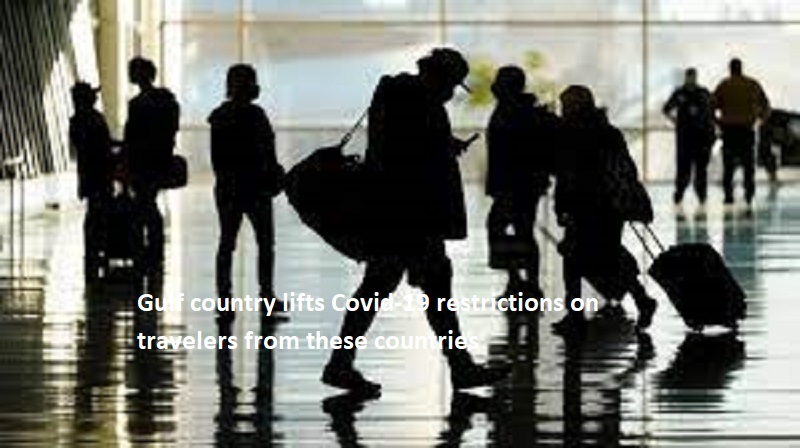 Doha: The Ministry of Public Health (MoPH) in Qatar lifted all Covid-19 restrictions imposed on travelers from China, Hong Kong, and Macau.  The ministry informed that travelers coming to Qatar from these countries are no longer required to present a negative pre-travel Covid-19 PCR test result. This decision will take effect from Saturday, April 1, 2023.
Also Read: Indian Railways cancels, diverts these trains today: Full list
The decision comes after an improved COVID-19 status in this region and at the global level.