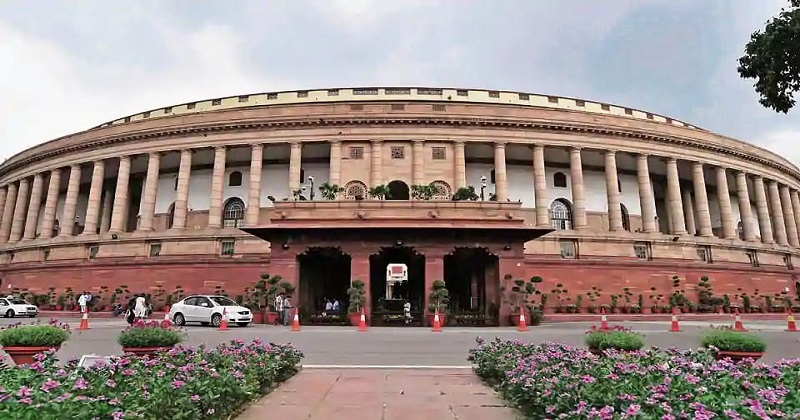 New Delhi: The Lok Sabha passed The Competition (Amendment) Bill, 2022, on Wednesday, to amend the Competition Act of 2002. Deals with a transaction value of more than Rs 2,000 crore, according to the Bill, will require the approval of the Competition Commission of India (CCI). When the House reassembled after opposition ruckus over Adani issue, Finance Minister Nirmala Sitharaman moved the Competition (Amendment) 2022 Bill for passage amid intense sloganeering by Opposition members
'…if the value of any transaction in connection with acquisition of any control, shares, voting rights, etc., exceeds Rs 2,000 crore, it would require filing a notice of combination before the commission and to empower the Central Government to exempt certain transactions from the requirement to file combination notice under the Act', the amendment Bill read.
It also proposed to reduce the timeline for the commission to pass an order on such transactions from 210 days to 150 days. Also, it sought to broaden the scope of anti-competitive agreements. Reportedly, the Bill was introduced in the Lok Sabha in August 2022, during the Monsoon Session of the Parliament, and subsequently it was referred to the Parliamentary Standing Committee on Finance for examination.