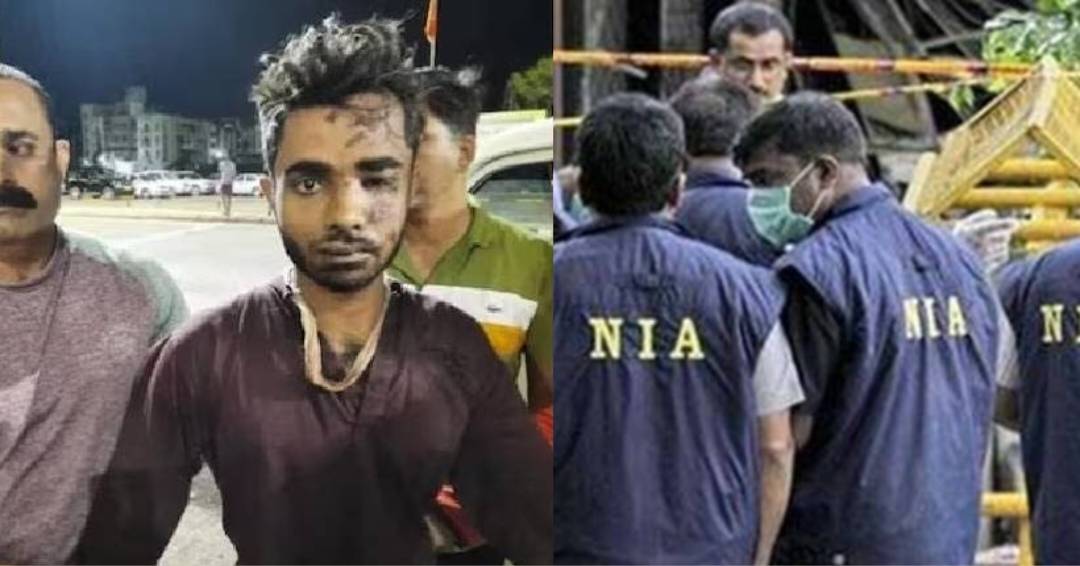 The National Investigation Agency (NIA) is set to commence its probe into the Elathur train arson case on Tuesday. The Ministry of Home Affairs is expected to issue a notification shortly. The NIA will investigate the terrorism angle and look into the inter-state links of the accused involved in the case.
One of the accused in the case, Shahrukh Saifi, has been charged under the UAPA (Unlawful Activities (Prevention) Act). A Special Investigation Team (SIT) submitted a report in court on Sunday, adding the new charge against the Shaheen Bagh resident. Earlier, Saifi had been charged with murder, as three people, including a child, had allegedly jumped off the train upon seeing the fire set by Saifi. The incident resulted in nine people sustaining burn injuries in the D1 compartment of the Executive Express after 9 pm near Elathur in Kozhikode.
According to reports, Saifi had poured petrol in the compartment and set it on fire. He fled the scene but was arrested two days later by the Maharashtra Anti-Terrorism Squad from Ratnagiri. The investigation by the NIA is expected to shed more light on the case.