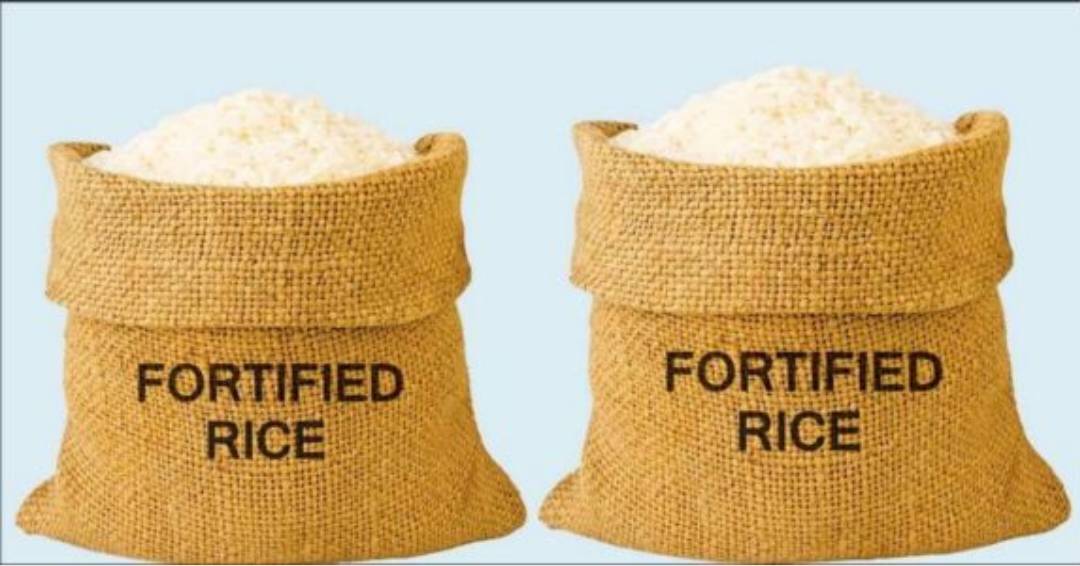 The Congress has taken aim at the Narendra Modi government, accusing it of implementing fortified rice under the Public Distribution System (PDS) without considering the outcomes of independent research or the potential negative effects on the health of 80 crore impoverished individuals. Congress spokesperson Pawan Khera questioned the government's haste in implementing the scheme and raised concerns about its association with the foreign conglomerate Royal DSM, which secured a significant contract for rice distribution in the country. Khera also inquired about the possibility of any quid pro quo involved.
The Congress further alleged that the Modi government disregarded failed pilot projects and multiple warnings from experts, government officials, and advisors from organizations such as FSSAI and Niti Aayog. Khera highlighted the doubts expressed by the Indian Council for Medical Research (ICMR) and the adverse health effects associated with iron-fortified rice. He questioned the government's decision to roll out the scheme nationwide without thorough scientific evaluation, emphasizing the potential risks to the health and lives of 80 crore poor Indians. Khera further criticized the government for disregarding internal warnings and failing to conduct adequate research before making such a significant decision. He also raised questions about the relationship between Royal DSM and the Modi government, speculating about potential ulterior motives.
Khera pointed out that instead of waiting for the results of ongoing tests, PM Modi announced the full-fledged scheme, affecting a substantial portion of the country's population. He drew parallels between this decision and previous controversial moves by the government, such as demonetization and sudden COVID-19 lockdowns, which adversely impacted the poor. The Congress pledged to address the issue on all platforms and bring it to the attention of the people, criticizing the government for allegedly misleading Parliament regarding the success of the pilot projects and their impact on addressing nutrient deficiencies.
Khera also claimed that the pilot projects reviewed by Niti Aayog failed to conduct basic surveys to assess existing levels of micronutrient deficiency in the district population before implementing fortified rice consumption for a year.