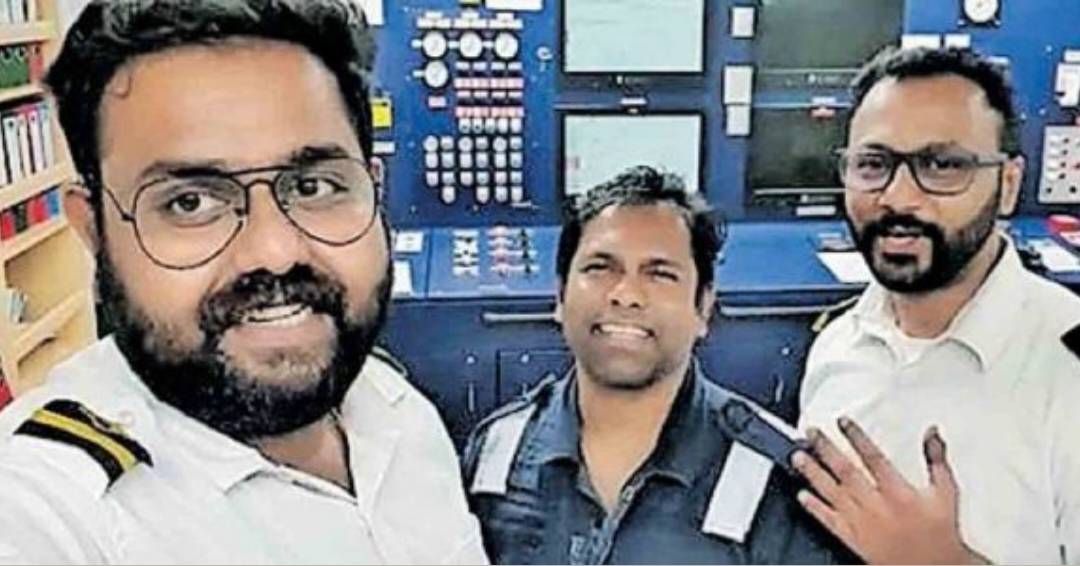 Twenty-six sailors, including three Keralites, who were onboard the Norwegian oil tanker MT 'Heroic Idun', have finally set sail for their journey back home. After months-long detention, the crew's relief was palpable as the vessel, previously seized by Nigerian authorities, departed from the Port of Bonny early on Sunday. Their first port of call will be Cape Town in South Africa, with an expected arrival date of June 6. Once in Cape Town, the sailors will return to their respective home countries, although the exact timeline for their homecoming remains uncertain.
The departure of the 'Heroic Idun' from the Port of Bonny took place at 5:30 am Indian Standard Time. Passports and confiscated items such as mobile phones and laptops were returned to the sailors by Nigerian authorities on Saturday evening.
Among the crew members, 16 were Indians, including the three Keralites, while the rest hailed from Poland, the Philippines, and Sri Lanka. The Keralite sailors were identified as Chief Officer Captain Sanu Jose, Milton De Coth, and V Vijith from Kochi and Kollam, respectively. Captain Sanu Jose mentioned that the ship would reach South Africa in 10 days.
The tanker's release came after a lengthy 10-month period during which Nigerian authorities had seized it on suspicion of crude oil theft. Recent reports indicate that the crew was released following a court decision to drop the charges against them, as confirmed by sources in the West African country.