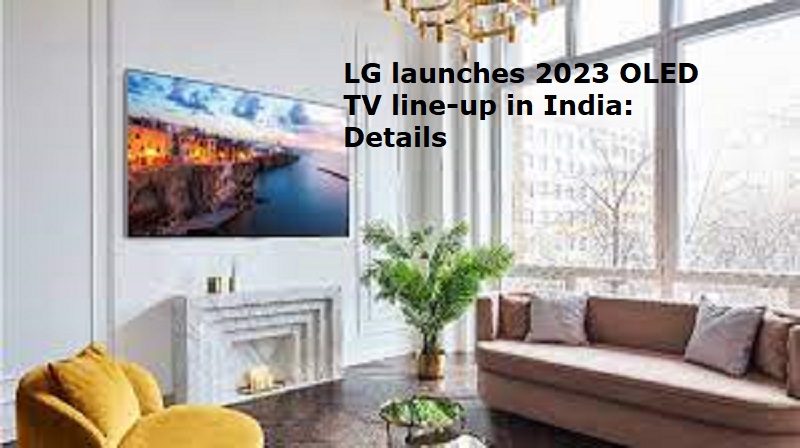 Mumbai: LG Electronics has launched  2023 OLED TV line-up in India. The new range of premium OLED TVs are available at a starting price of Rs 1,19,990 for OLED42C3 per unit and will go up to Rs 75,00,000 for ROLLABLE TV per unit.
The 2023 LG OLED line-up includes 21 models across different variants, including the OLED evo Gallery edition G3 Series, 8K OLED Z3 series, OLED B3, OLED evo C3 series and A3 series TVs.
Also Read: MG Motor unveils Gloster Black Storm Edition: Details
The G3 OLED evo series is now offered in three size options: 139 cm (55-inch), 164 cm (65-inch), and 195 cm (77-inch). The new OLED TV lineup includes the latest version of webOS, providing users with a refreshed and personalized user experience. The latest models feature a revamped user interface (UI) called All New Home, delivering an abundance of customization choices and enhanced convenience.
The OLED TVs are equipped with the Game Optimiser, enabling users to effortlessly select and switch between gaming-specific features. They also support Dolby Vision and Dolby Atmos.