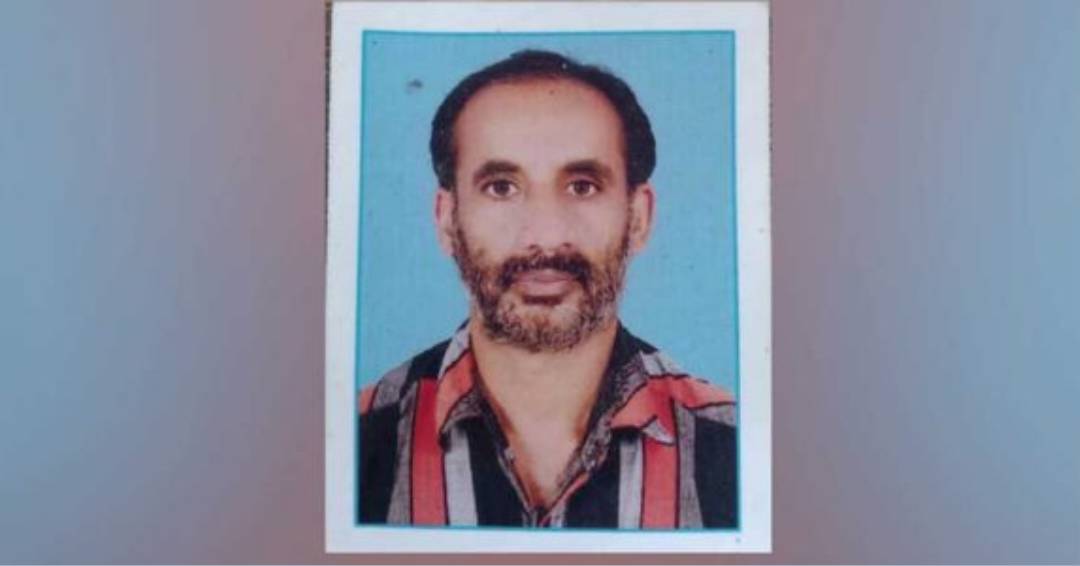 In a tragic incident that has shaken the community, a farmer in Wayanad, Kerala, took his own life. The incident occurred in Thirunelli, where PK Thimmappan (50) from Aranappara was discovered hanging after being reported missing from his home since Saturday. The devastating loss of a life has cast a somber cloud over the region.
Relatives of Thimmappan have come forward with heartbreaking allegations, suggesting that his suicide was driven by overwhelming debt. It is believed that he had borrowed substantial amounts from both banks and private institutions, burdening him with an insurmountable financial strain. The weight of these debts, combined with the hardships of farming, appears to have pushed him to the brink of despair, leaving his loved ones in profound grief.
This tragic incident sheds light on the challenging circumstances faced by farmers, who often grapple with financial pressures and an uncertain livelihood. The loss of PK Thimmappan serves as a stark reminder of the urgent need for support systems and interventions to address the deep-rooted issues that plague the agricultural community. The community mourns the loss of a life lost to the distressing consequences of debt and calls for greater attention to the plight of farmers in Wayanad and beyond.