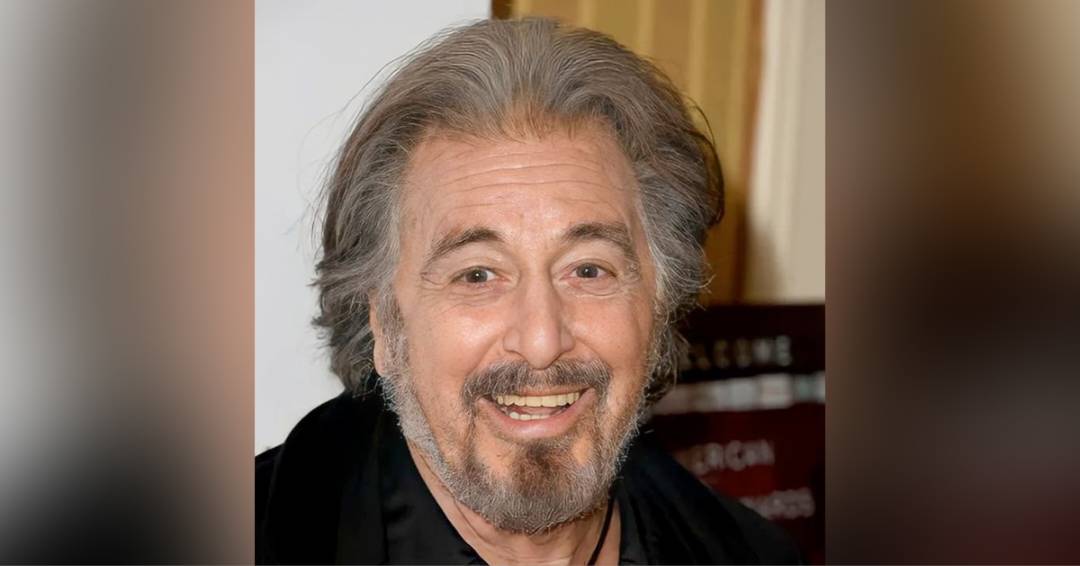 Hollywood legend Al Pacino is set to become a father once again, this time with his girlfriend and film producer, Noor Alfallah, according to his representative as reported by People. The news initially broke through TMZ, with multiple sources stating that Al Pacino's girlfriend is due to give birth in about a month. The couple, who have been together since April 2022, first sparked rumors of their romance when they were spotted having dinner together.
This will be Al Pacino's fourth child, adding to his existing family. He shares a 33-year-old daughter named Julie Marie with his ex-girlfriend and acting coach Jan Tarrant. Additionally, he is the father of 22-year-old twins named Anton and Olivia with his former partner, Beverly D'Angelo, whom he dated from 1997 to 2003. On the other hand, Noor Alfallah, a film producer, has previously been linked to veteran singer Mick Jagger and billionaire Nicolas Berggruen.
Interestingly, Al Pacino's former co-star from The Godfather 2, Robert De Niro, recently welcomed his seventh child with girlfriend Tiffany Chen. They have named their daughter Gia Virginia Chen De Niro.
Al Pacino, renowned for his unforgettable roles in iconic films such as Scarface, Scent Of A Woman, Heat, Serpico, Sea of Love, The Devil's Advocate, The Insider, …And Justice for All, Carlito's Way, Donnie Brasco, and Ocean's Thirteen, among many others, continues to leave an indelible mark in the world of cinema. In recent years, he has appeared in acclaimed movies such as Once Upon a Time in Hollywood, The Irishman, House of Gucci, The Pirates of Somalia, and Danny Collins, showcasing his enduring talent and versatility.