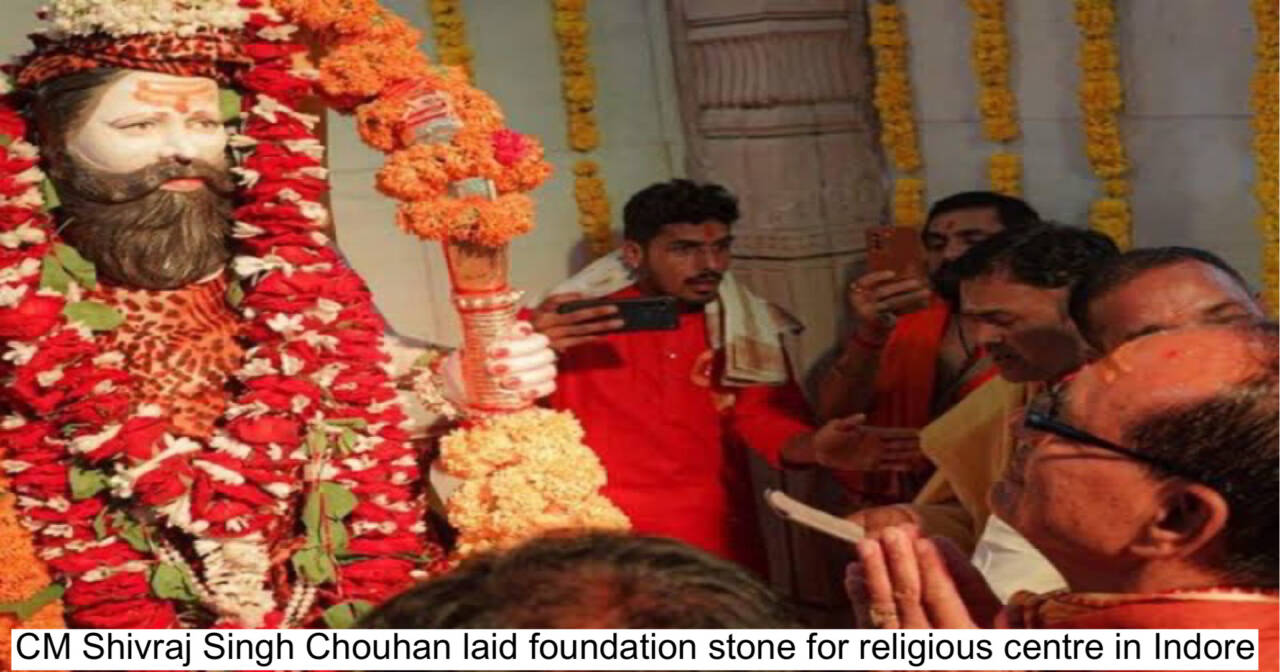 Shivraj Singh Chouhan, Chief Minister of Madhya Pradesh, lay the groundwork for a religious center called 'Parshuram Lok' in the Indore district on Tuesday. The project's cost is projected to be Rs 10.32 crore. Hindu worshippers believe that Lord Parshuram was born in Janapav Kuti, roughly 50 kilometers from Indore.
Chouhan stated on the occasion that the project will include the construction of a pond, auditorium, multipurpose hall, meditation cottages, and a herbal garden, among other things. The Constitution governs the country, but religion is our foundation, he continued.
The BJP government will also build distinct "Lokas" linked with Hindu deities, in addition to basic infrastructure including as roads, power, water, education, and health care, he stated. Notably, Madhya Pradesh will hold elections this year. During the ceremony, the chief minister revealed a Parshuram idol and dedicated other development projects in Janapav Kuti. He also announced the Maheshwar-Janapav Lift Micro Irrigation Project, which will cost Rs 1,094 crore. According to Chouhan, the water from the Narmada river will be taken from Maheshwar by electric pumps and distributed to communities via pipelines under this project.