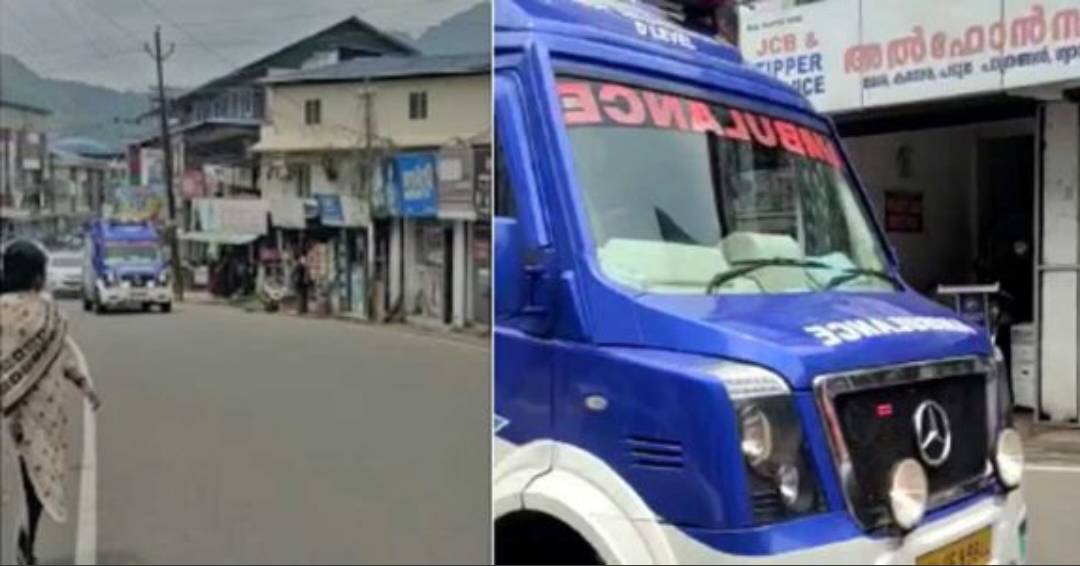 A 17-year-old girl, who experienced a heart attack, was swiftly transported from St John's Hospital in Kattappana, Idukki to Amrita Hospital in Ernakulam within a remarkable time of 2 hours and 40 minutes on Thursday. The Kattapana Service Bank Ambulance, with the registration number KL 06 H 9844, facilitated her journey.
"The public was very cooperative en route," expressed the ambulance driver, acknowledging the support received during the challenging journey on the long and winding roads of Kattappana, compounded by the morning rush following the reopening of schools.
The office of Roshy Augustine, the minister for Water Resources, shared that concerted efforts were made to ensure Ann Maria Joy's prompt arrival at Amrita Hospital. The minister's office issued a request to commuters along the ambulance's route, urging them to yield passage to the vehicle.
Departing Kattappana at 11:37 am, the ambulance covered a distance of 129 km, traversing the Cheruthoni-Thodupuzha-Muvattupuzha-Vyttila route, ultimately reaching the hospital. The police were present to manage traffic and facilitate the ambulance's smooth passage.