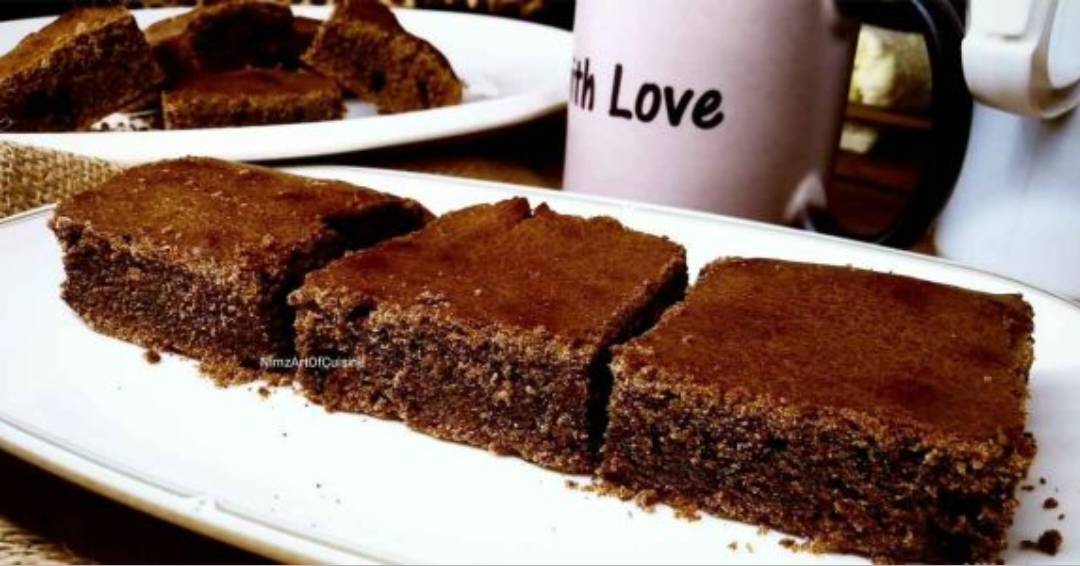 Indulge in the ultimate treat for chocolate lovers with this delightful Soft Chocolate Brownie with Millet Powder recipe. These brownies are not only rich, fudgy, and incredibly satisfying, but they also offer the added goodness of millet powder. Millet, a nutrient-rich grain, adds a unique twist to the classic brownie, making it a healthier and equally delicious option. Whether you're a fan of brownies or looking for a wholesome dessert, this recipe is sure to impress. So, let's dive into the instructions and prepare these irresistible treats!
Ingredients:
– 1 cup all-purpose flour
– 1/2 cup millet powder
– 1/2 cup unsweetened cocoa powder
– 1 teaspoon baking powder
– 1/4 teaspoon salt
– 1 cup granulated sugar
– 1/2 cup unsalted butter, melted
– 2 large eggs
– 1 teaspoon vanilla extract
– 1/2 cup milk
– 1/2 cup dark chocolate chips
– Optional: Chopped nuts or additional chocolate chips for topping
Instructions:
1. Preheat your oven to 350°F (175°C). Grease a square baking pan and line it with parchment paper, leaving some overhang for easy removal.
2. In a mixing bowl, whisk together the all-purpose flour, millet powder, cocoa powder, baking powder, and salt until well combined. Set aside.
3. In a separate large bowl, add the granulated sugar and melted butter. Mix until the sugar is well incorporated into the butter.
4. Add the eggs one at a time to the butter mixture, whisking well after each addition. Stir in the vanilla extract.
5. Gradually add the dry ingredients to the wet ingredients, alternating with the milk. Mix until just combined, ensuring not to overmix.
6. Fold in the dark chocolate chips into the batter, reserving a few for topping if desired.
7. Pour the batter into the prepared baking pan and spread it evenly. If desired, sprinkle some chopped nuts or additional chocolate chips on top.
8. Place the pan in the preheated oven and bake for 25-30 minutes or until a toothpick inserted into the center comes out with a few moist crumbs. Be careful not to overbake, as you want the brownies to be soft and fudgy.
9. Once baked, remove the pan from the oven and let the brownies cool completely in the pan on a wire rack.
10. Once cooled, use the parchment paper overhang to lift the brownies from the pan. Cut into squares or rectangles and serve.
11. Enjoy these delicious Soft Chocolate Brownies with Millet Powder as a delightful snack or dessert option. They pair wonderfully with a scoop of vanilla ice cream or a dusting of powdered sugar.
Note: These brownies can be stored in an airtight container at room temperature for up to 3-4 days.
Treat yourself to the irresistible combination of chocolatey goodness and the nutritional benefits of millet with these Soft Chocolate Brownies with Millet Powder. You won't be able to resist these delectable treats!