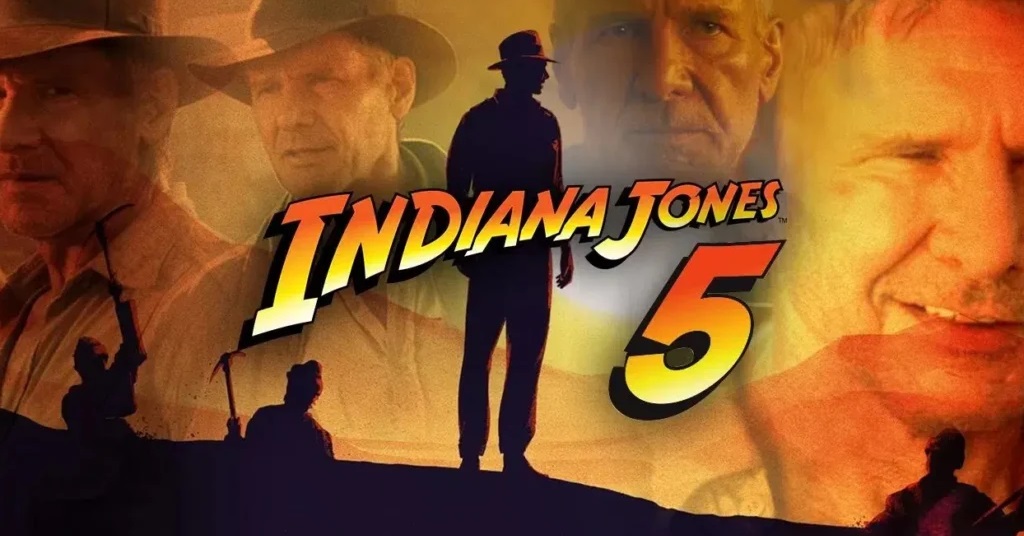 Mumbai: Good news for 'Indiana Jones And The Dial of Destiny' fans in India! The much-awaited action adventure will hit the theatres in India a day prior to the US on June 29.
Harrison Ford will reprise his longtime role as the adventurous archaeologist in the forthcoming film, which is directed by James Mangold and also stars Phoebe Waller-Bridge as Jones' goddaughter, Helena Shaw, and Mads Mikkelsen as the villain, The Hollywood Reporter reported. In Indiana Jones and the Dial of Destiny, Indy and Helena must find a legendary dial with the power to change history before it is found by Jurgen Voller (Mikkelsen), a former Nazi who works for NASA. Other cast members include Antonio Banderas, John Rhys-Davies, Shaunette Renee Wilson, Thomas Kretschmann, Toby Jones, Boyd Holbrook, Olivier Richters and Ethann Isidore.
Created by George Lucas, the adventure franchise debuted on the big screen in 1981 and the first four films were directed by Steven Spielberg (who executive produces the latest film alongside Lucas). Parkgoers at Disneyland and Tokyo DisneySea have already experienced Indy's thrill rides in real life after Disney acquired Lucasfilm in 2012, and Indiana Jones Adventure attractions opened at the theme parks in 1995 and 2008, respectively.