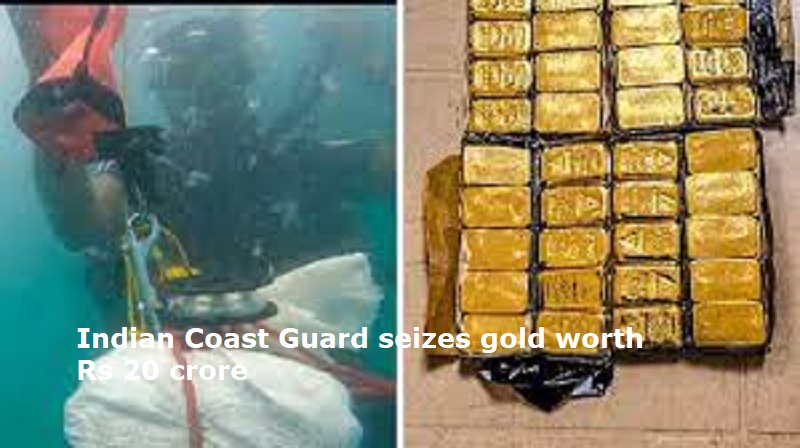 Mandapam: Gold worth Rs 20 crore were seized by Indian authorities. The joint operation was carried out by the Indian Coast Guard, Directorate of Revenue Intelligence (DRI) and Customs.
The team seized gold weighing 32.689 kgs worth 20.2 crore, from two fishing boats at Gulf of Mannar area in Tamil Nadu. The gold was being smuggled into India from Sri Lanka. Authorities also arrested 3 person in relation with this.
Also Read: Samsung launches new OLED TV models in India: Price, specifications 
After getting specific inputs about the smuggling a joint operation was launched by Indian Coast Guard and DRI. The team launched close surveillance on fishing vessels operating in the Gulf of Mannar, especially near the Indo-Sri Lanka International Maritime Boundary Line (IMBL). The team detected a suspicious boat approaching the Mandapam fishing harbor on May 30. When the team approached the boat  they threw the consignment into the water. A major diving operation was launched by the Coast Guard to search for the illegal gold dumped at sea and the gold was recovered on June 1 from the sea bed .