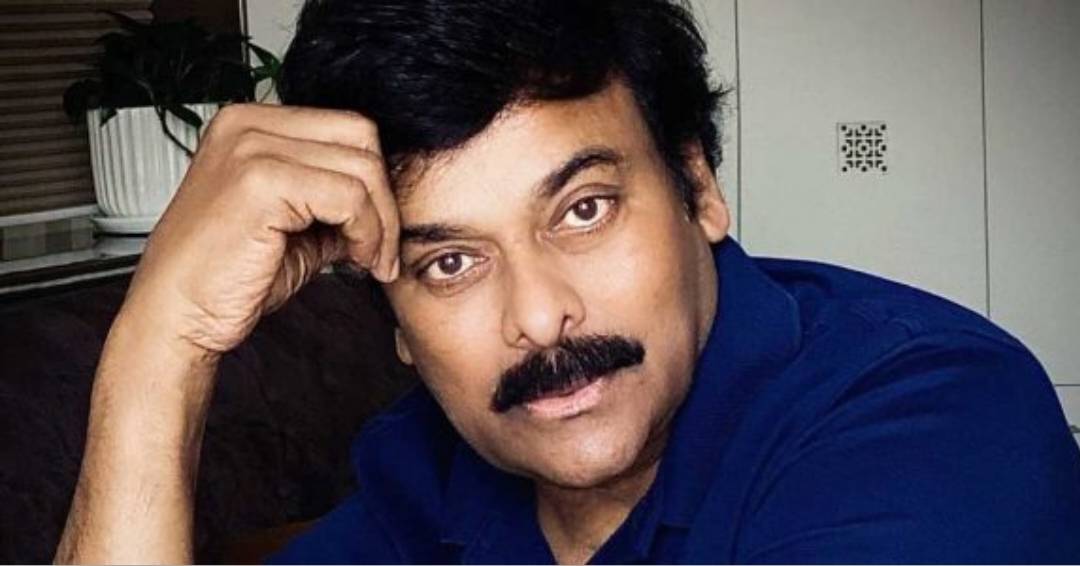 Megastar Chiranjeevi has taken to social media to address swirling rumours about his health. In a recent tweet, he clarified that he has never been diagnosed with cancer, but non-cancerous polyps were detected and removed during routine screenings.
Chiranjeevi emphasized the importance of regular medical tests to prevent cancer, sharing that the polyps could have turned into cancer if left undetected.
He expressed disappointment with certain media houses for misinterpreting his statement and causing unnecessary chaos. His aim was to address the concerns of his well-wishers who have been sending messages and wishes regarding his health.