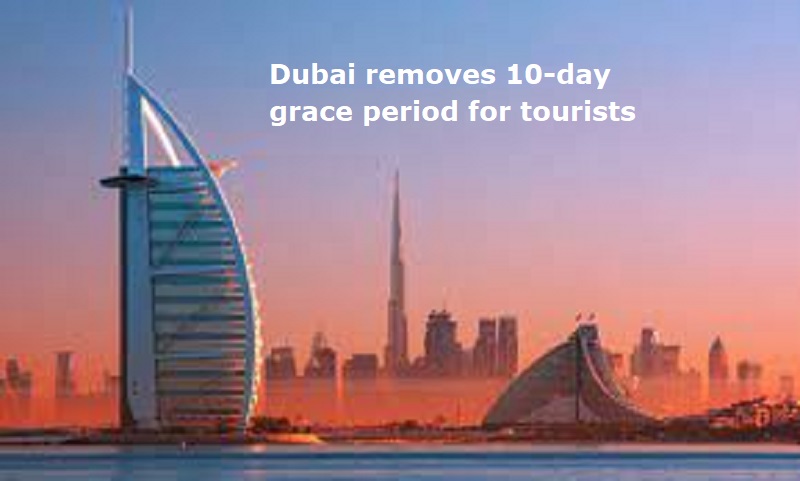 Dubai: Dubai authority has scrapped the 10-day grace period given for tourists whose tourist visas had expired . The Federal Authority for Identity, Citizenship, Customs and Port Security (ICP) announced this.
Under the earlier rules, individuals who stayed beyond the expiration date of their visas were permitted an additional 10 days in Dubai before facing fines. As per new guidelines, people who overstay their visas will be subject to a daily fine of AED50.
Also Read: Hajj 2023: Saudi Arabia issues visa advisory 
However, individuals can apply for a 30-day extension visa to legally remain in the country.