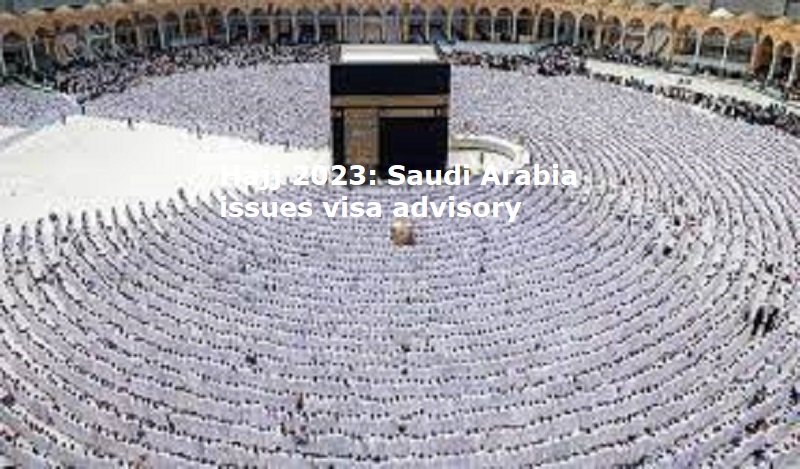 Riyadh: The Ministry of Hajj and Umrah in Saudi Arabia issued new visa advisory for Hajj pilgrims. The ministry updated that Umrah visas cannot be used to perform Haj.
Today, June 4, will be the last day for Umrah visa holders' arrival. Umrah pilgrims must depart on June 18. Those going on Hajj would start their journey on June 19.
Also Read: Union government bans 14 fixed-dose combination drugs used to treat cough, fever: Full list 
Earlier the ministry urged all overseas pilgrims to disclose upon arrival their possession of more than SR60,000 in value. Pilgrims must disclose their financial possession upon arrival to facilitate and fast-track entry procedures. The ministry advised pilgrims not to carry large cash while going to the kingdom to ensure swift and smooth procedures.